Who is eligible to be licensed as business rescue practitioners?
---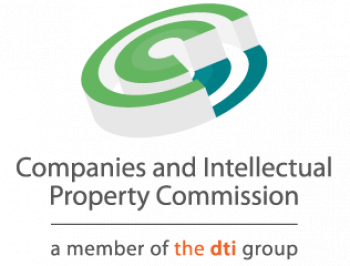 Brought to you by
SA Accounting Academy
: Notice 14 of 2018 are hereby withdrawn on 01 June 2021, and replaced with Notice 29 of 2021.
IMCSA has been added to the list, while the LPC has replaced the 4 provincial law societies.
Accredited Professional Bodies:
Institute of Accounting and Commerce (IAC)
South African Institute of Professional Accountants (SAIPA)
Southern African Institute for Business Accountants (SAIBA)
South African Institute of Chartered Accountants (SAICA)
The Association of Chartered Certified Accountants (South Africa) NPC (ACCA)
The Institute of Business Advisors NPC (IBASA)
The Chartered Institute of Management Accountants (CIMA)
Turnaround Management Association (TMA)
South African Restructuring and Insolvency Practitioners Association NPC (SARIPA)
The Institute of Management Consultants and Master Coaches of south Africa NPC (IMCSA)
Legal Practice Council (LPC)
Click here to download Notice 29:
http://www.cipc.co.za/za/wp-content/uploads/2021/06/Updated_List_of_Accredited_Professional_Bodies_as_of_09_June_2021.pdf