Do we need to enhance disclosures in SA audit reports?
---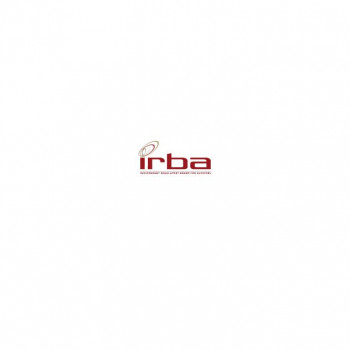 Brought to you by
SA Accounting Academy
: This Consultation Paper explores matters that could possibly be disclosed in the auditor's report, to enhance the transparency and independence of auditors.
Further, this Consultation Paper examines whether the inclusion of matters in the auditor's report, in addition to what is currently required by the ISAs and law/regulation, should be mandated.
Additional and supplementary disclosures would include (not an exhaustive list) information about:
• The materiality applied by the auditor.
• The audit scope.
• The audit effort regarding fraud.
• Conclusions relating to going concern.
• Whether the entity has been classified as a PIE.
• Unadjusted audit differences.
• Uncorrected prior year misstatements.
Consideration is also given to the types of entities to which each of these additional disclosures should be applicable.
Comments are due by 15 September 2021.
Click here to download the 41-page Consultation Paper:
https://www.irba.co.za/upload/Consultation%20Paper%20-%20Enhanced%20Auditor%20Reporting.pdf