3 companies fined 10% of turnover for not filing annual financial statements
---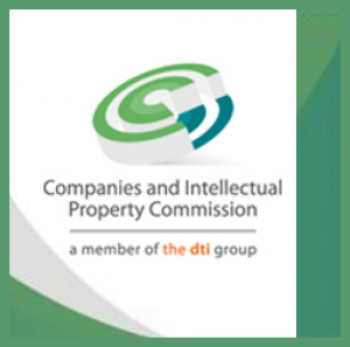 Three companies have been hit with fines equivalent to 10% of turnover for failing to file annual financial statements within six months of the yearend.
The case was brought against the companies by the Companies and Intellectual Property Commission (CIPC), whose job it is to ensure compliance with the Companies Act.
The CIPC says it brought the case after receiving irregularity reports from the Independent Regulatory Board for Auditors (IRBA). The Auditing Profession Act requires auditors to report irregularities, such as failure to file annual financial statements or failure to register for VAT.
The Companies Act requires companies to prepare annual financial statements within six months after the end of its financial year end and file them with regulators. The companies and their directors were notified of the irregularities, but the Compliance Notices were ignored. It was at this point that the CIPC took them to court.
The three companies are Citiconnect, Blue Sky Air and Sisao Project. They have been ordered to pay 10% of their turnover for the period of non-compliance.
Lettie Janse Van Vuuren CA (SA) RA, head of technical at SA Accounting Academy, says this is the first time an order of this nature has been granted to the CIPC for reporting irregularities.
"It is a sign that the CIPC is getting serious about enforcing compliance with the Companies Act," she says. "Until now, companies have been able to get away with this kind of behaviour, but clearly those days are over."
She adds that the fines are particularly severe, and in worst case scenarios could result in some companies closing their doors.
In a statement, the CIPC says the judgments against non-compliant companies should "raise awareness to all registered companies to adhere to the provisions of the Companies Act."