Carte Blanche: homes repossessed for arrears of R1000
---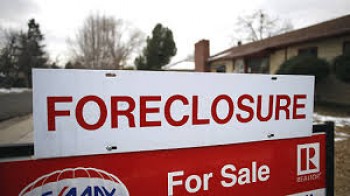 Carte Blanche recently exposed the human rights violations of South African banks, which have repossessed more than 100,000 homes since 1994, and then sold them for a fraction of their worth at sheriffs' auctions. As the programme points out, the Constitutional Court has already ruled on this, requiring the banks to use auctions as a "last resort" and to find creative alternatives to the sale in execution.
Imagine losing your home for an outstanding debt of less than R1000. It might sound outrageous, but South African law makes it possible for banks to foreclose to recoup even the smallest debt. Properties are then sold at a fraction of their market value while homeowners are forced to keep paying. Carte Blanche finds out why South Africans are 20 times more likely to have their homes repossessed than elsewhere in the world.
See the video insert
here
.