Judge suspended over R500,000 bribery claim
---
A Johannesburg judge has been suspended pending investigations to accusations he attempted to solicit a bribe to make a case disappear. It is alleged he accepted R90,000 in cash but the accused in the case still ended up in prison, according to Business Day.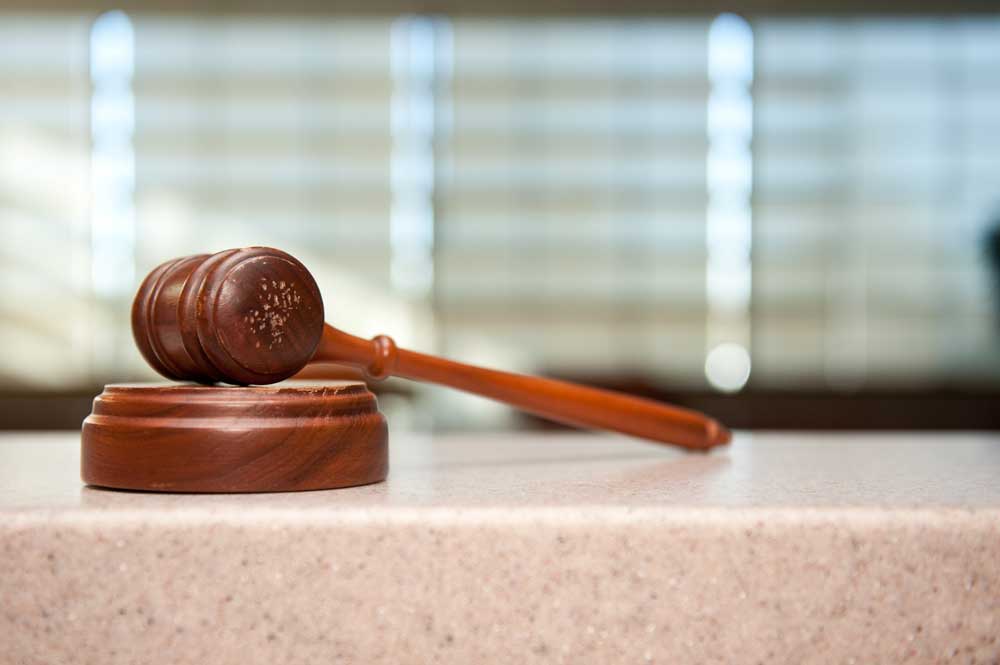 Revenge is the reason Paul Mthabela reported a magistrate for allegedly soliciting a R500,000 bribe from him.
He testified in the Johannesburg Magistrate's Court on Monday as the corruption trial of Midrand magistrate Johannes Kgomo started. Mr Mthabela said he was angry that Mr Kgomo and the unnamed magistrate presiding over his extradition hearing took R90,000 from him but he still ended up in prison.
Mr Kgomo, who is suspended pending the outcome of the case, pleaded not guilty to the two corruption charges. He denied soliciting a bribe from Mr Mthabela and said the money he received from him was for the sale of a BMW.
Mr Mthabela — who is also a witness against Czech fugitive Radovan Krejcir and his co-accused in another criminal trial — was facing extradition to Botswana to stand trial for the alleged theft of R17m from a government medical aid scheme.
He wanted the extradition case to "disappear" and asked his friend Desai Lupondo, one of Mr Krejcir's co-accused, for help. "Desai was the one who took me to magistrate Kgomo," Mr Mthabela said.
"He (Mr Kgomo) said he knew (the magistrate presiding over the extradition) very well and he'd speak to him." Mr Kgomo then allegedly asked for a R500,000 fee.
Mr Mthabela said he paid Mr Kgomo R90,000 and was given time to raise the rest of the money but the court ordered that he be extradited. He said he spent two weeks in prison awaiting extradition and in that time he called Mr Kgomo to get him bail.
Mr Kgomo allegedly agreed to this for a fee of R15,000. He said he raised the money and was released on bail.
Mr Mthabela said Mr Kgomo told him that he could appeal against his extradition and for R150,000, the magistrate who granted the extradition order would write a positive report to help him in this.
Mr Mthabela said he recorded a conversation between him and Mr Kgomo about the "positive report" and took the recording to the Hawks.