Delays loom for implementation of BEE codes
---
The Department of Trade and Industry is likely to miss the target for the implementation of new BEE Codes scheduled for May 2015. This could result in those companies with a turnover of more than R10 million becoming non-compliant when evaluated.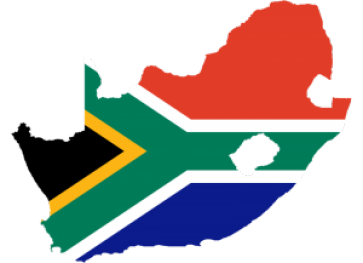 Chances are that the deadline for implementation of the amended broad based black economic empowerment (BBBEE) codes will have to be delayed, according to Keith Levenstein, CEO of the BEE advisory firm, EconoBEE.
The amended codes were released in October last year and are due for implementation from 1 May 2015.
Levenstein says when the department of trade and industry (dti) released the new codes in October, the government entity was required to give a 60 day period for public comment. Although this period has now been completed, the dti still needs to read the submissions, correct errors, make changes and submit the final codes for gazetting, all in time for implementation on 1 May 2015, which is almost impossible.
Nine industry sectors representing more than half the economy will also be at risk because their individual industry codes have not yet been published, says Levenstein.
These sectors are ICT, construction, tourism, transport, forestry, the accounting profession, agriculture, financial and property.
"If these industry sector codes are not released in time, each sector will need to follow last October's amended codes.
"However, if each specific sector code is issued in time, they are expected to be similar to October's amended codes, meaning that businesses should start adapting the amended codes now to prepare for the implementation of the new sector codes."
He says based on October's amended codes, businesses with a turnover of over R10 million are at risk of becoming non-compliant when evaluated. "A company currently at a level 4 will almost certainly fall to level 6, and possibly even further. Management will need to do additional work to retain their current BEE status. Investment in training, for example, needs to be increased from 3% to 6% of payroll."
Procurement, socio-economic development (SED) and enterprise development (ED) are areas that also need to be reviewed.
"As a business, your suppliers also risk becoming non-compliant. As a result your BEE rating, as their customer, will also be negatively affected because of the fall in BEE rating."