Road agency to appear in court over fine collections
---
The Road Traffic Infringement Agency is being hauled before the court because it is alleged to have failed to follow the correct procedure in claiming road fines, according to Independent Online. Without receipt of a registered letter, the agency cannot enforce a fine, according to Fines 4U, which is bringing the action.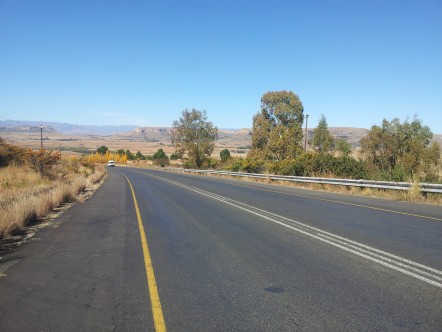 The Road Traffic Infringement Agency will have to fight in court to prove it can charge for traffic fines where it has not followed the correct procedure.
Fines 4U, a company that assists with road traffic offences, and its client, Audi Centre Johannesburg, are taking the RTIA and the department of transport to court because they refuse to pay fines for which a courtesy letter was not sent.
In 2013 The Star reported that since December 2012 no courtesy letters had been sent.
In terms of legislation, the RTIA has to send these letters, by registered mail, as reminders that the fine has not been paid and informing motorists that they have lost their 50 percent discount and have another 32 days to pay.
This means the City of Johannesburg was wasting R7.5 million a month sending fines by registered mail, which are seldom collected, and about 4 500 traffic officers are wasting their time every day speed-checking and stopping motorists for other offences because the courtesy letters are lacking.
The RTIA refused to comment last week on whether it had recommenced sending the courtesy letters.
Jean Griesel, of Griesel and Breytenbach Attorneys, who are representing Fines 4U, said their client was refusing to pay any of the 600 or so fines it has received without courtesy letters, as it is not legally obligated to do so.
"Those orders can never be enforced because the enforcement agency did not follow the prescripts of the act," said Griesel.
He added that he believed the case could be in court by October.