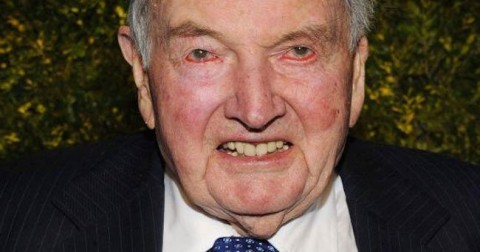 David Rockefeller Sr passed away earlier this month at the age of 101. In death, as in life, he remains the scourge of conspiracy theories the world over. He presided over the shadowy Council for Foreign Relations for decades and is widely assumed to be a key architect in the "deep state" government that survived more than a dozen presidents since World War 2. So who was this man, and what did he really stand for?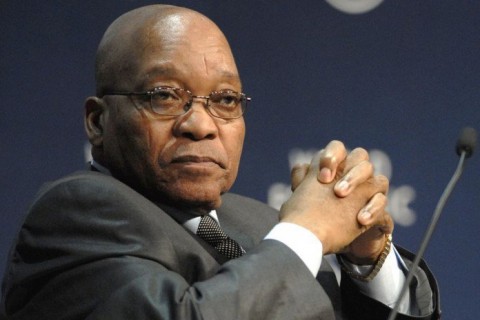 After a strong surge in recent weeks, the rand reversed some of its gains as speculation spread that President Zuma intended replacing finance minister Pravin Gordhan. This time, the economic fundamentals for South Africa are on a firmer footing, but the president seems oblivious of the damage his arbitrary policy making causes to the country.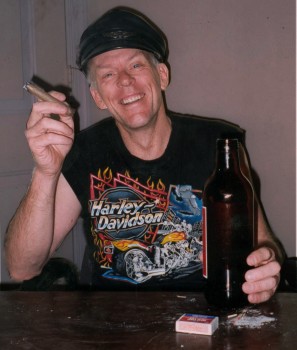 Columnists are the rodent class of journalism. They tell their readers things they already believe. They are expected to take an ideological position and never stray from this. They end up spewing unoriginal, predictable and only mildly controversial ideas.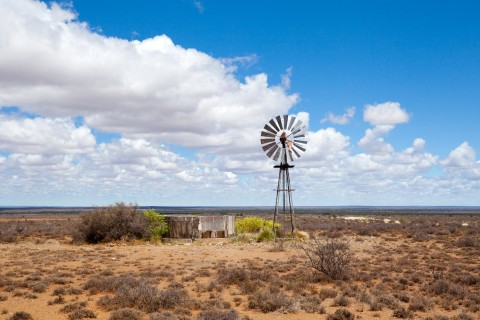 The government seems to have an abiding disinterest in real land reform, other than as a race-baiting tactic. The evidence of this is the fact that somewhere around a quarter of all land in the country belongs to municipal governments. If it was serious about land reform, why not start here and distribute some of this idle land to the poor, writes Martin van Staden.
Site Search
Receive Instant Legislative Updates
Subscribe to our mailing list
Latest Legislation Updates
---