The Consolidated OHS Direction requires employers, among other things, to decide within 21 days if they intend making vaccination mandatory. An employer is also required to include in its risk assessment whether it intends to make vaccinations compulsory – this consists of three steps.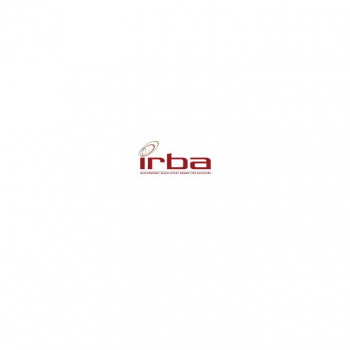 The IRBA (Independent Regulatory Board for Auditors) has approved the release of the Consultation Paper - Enhancing Disclosures in the Auditor's Reports in South Africa: Addressing the Needs of Users of Financial Statements.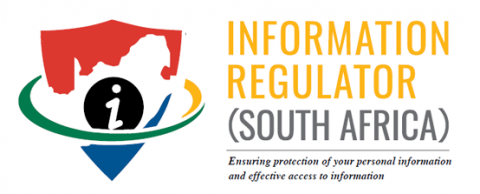 The Information Regulator (South Africa) is in receipt of a Code of Conduct from the Banking Association South Africa (BASA) that deals with how personal information will be processed by member banks.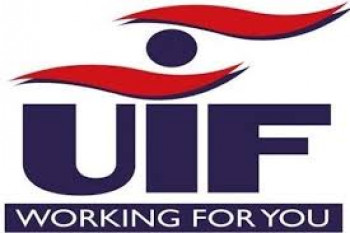 The maximum remuneration on which Unemployment Insurance Fund contributions are calculated has increased to R17 712.00 per month, effective from 1 June 2021.
Site Search
Receive Instant Legislative Updates
Subscribe to our mailing list
Latest Legislation Updates
---