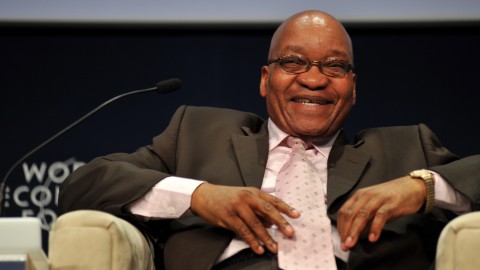 Jacob Zuma is a God-given gift to the DA and EFF. They should cherish it while it lasts. Because as soon as Zuma goes, so too will the coterie of acolytes he has surrounded himself with. The biggest beneficiary of his departure wil be the ANC, but that party hasn't figured that out yet.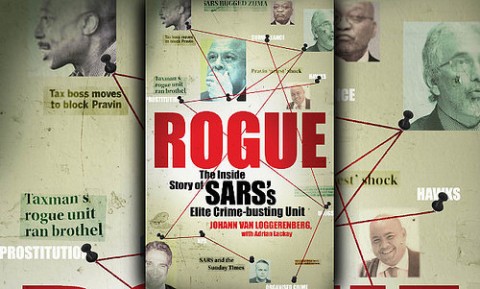 The capture of the state by the Guptas and others is an ever-present danger in SA. A new book called
Rogue: The inside story of SARS's elite crime busting unit
details the extent to which dark forces have taken over key pillars of the state apparatus.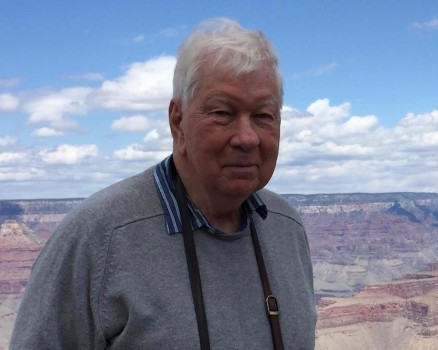 RW Johnson argues that the funding crisis at universities is due in large measure to the culture of appeasement and political correctness that has enveloped the university management. A little more backbone from the management would have gone a long way to staving off the campus crises we are now witnessing.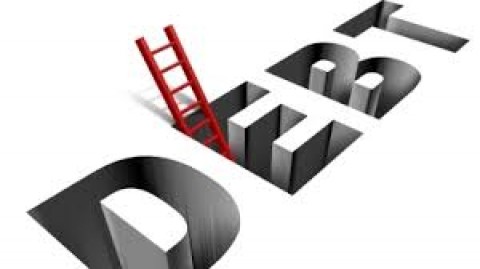 The debt collection industry was dealt a fatal blow in March when it became illegal for companies to attempt to get someone to pay a prescribed (old) debt. But still they try, as this article by Wendy Knowler makes clear. You could be paying prescribed debt right now, even though it is unlawful for companies to collect this from you.
Site Search
Receive Instant Legislative Updates
Subscribe to our mailing list
Latest Legislation Updates
---