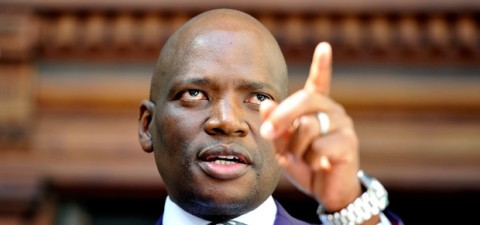 Eight journalists have reportedly been fired by the SABC. This is a further sign of the deradation at the state-owned broadcaster, which is more and more looking like a State broadcaster along the lines of Zimbabwe or North Korea. The Institute of Race Relations looks at what is going on behind the scenes at the SABC board, which lies at the centre of this mess.
Private investogator Paul O'Sullivan says he has been targeted for elimination by Radovan Krejcir, the East European gangster he helped put away. Wherever there is a smell of corruption, O'Sullivan gets on the case and does not hold back. Earlier this yer, while boarding a plane to London with his two daughters, he was arrested by agents of what he says is a corrupt State security machine, and held in a rat-infested Pretoria prison for several days. His latest disclosures are nuclear. SAA chairwoman Dudu Myeni, with no real qualification for the job, has been setting up deals that favour mysterious and wholly unqualified BEE businesses. Paul O'Sullivan talks to Alec Hogg.
The Organisation Undoing Tax Abuse (Outa) has threatened legal action against SAA should it proceed with a R15 billion refinancing of the airline using a boutique finance house, BnP Capital, which has no track record in a deal of this size or nature, and in fact had its Financial Services Board licence revoked. The board of SAA chose BnP over more credible financial institutions, and agreed to pay three times what other bidders were offering - all in the name of "transformation". Then SAA fired Cynthia Stimpel, the group treasurer, for objecting to this outrageous deal.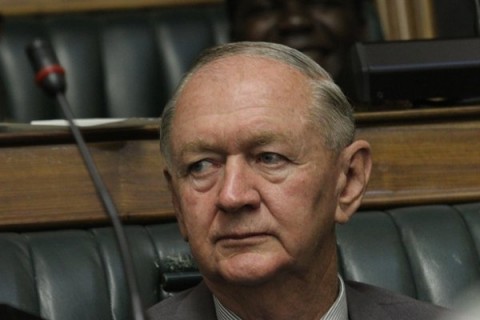 Eddie Cross, the Movement for Democratic Change MP in Zimbabwe, says the country is at a crisis point similar to that of 2008 when the government abandoned the Zimbabwe dollar after inflation peaked at 500 million percent. A quarter of the country's children are orphans and the military is running the ruling party. A free election is now the only route out, argues Cross.
Site Search
Receive Instant Legislative Updates
Subscribe to our mailing list
Latest Legislation Updates
---