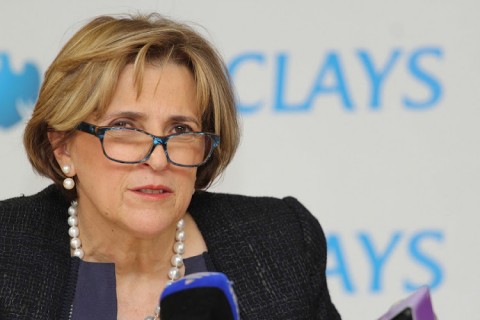 One of the targets of those calling for a public inquiry into the looting of state resources by apartheid-era monopoly capitalism is oligarch Johann Rupert, who last year called for Zuma to go. This is payback time. There is a long story behind this episode, going back more than 20 years when Sanlam-owned Bankorp (now part of Absa) received an illicit bail-out, funded ultimately by taxpayers. It is certainly worth re-opening this saga, but an inquiry would be pointless if it didn't also look into repeated allegations of bank-capture of the court system.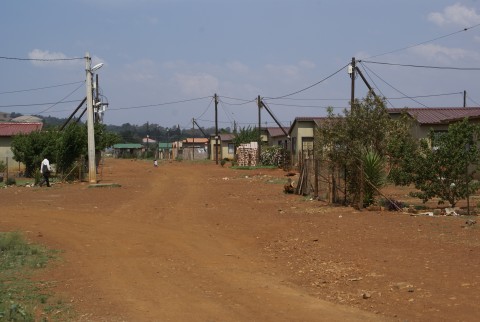 South of Johannesburg, in the dirt poor area of Thulamntwana, shack dwellers were promised houses of their own after President Jacob Zuma visited the area in 2010 and found people living "like pigs". Six years later, hundreds of residents who scraped and saved together money to get housing allocations say thieves have made off with their money, and then sold the same property multiple times.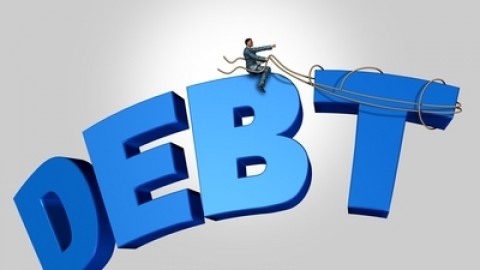 The holiday season is over, and the debt collection wolves are out in force. You may find yourself falling behind on your mortgage, overdraft or credit card payments. Then you will likely be issued with a summons. Don't fear, says Armand Rinier. There are lawful ways of beating off the wolves. In this article he explains your legal rights when it comes to debt, and how you can stop paying interest, bank charges and collection costs.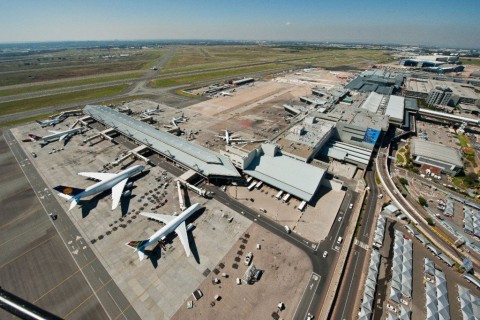 The Airports Company of SA (ACSA) went out of its way to attract private investors 20 years ago, promising privatisation and an Initial Public Offering for those who took the bait. Twenty years later, it's an entirely different story. Minorities say they are economic hostages to a company and its major shareholder (the government) that refuses to buy them out for what their shares are worth.
Site Search
Receive Instant Legislative Updates
Subscribe to our mailing list
Latest Legislation Updates
---