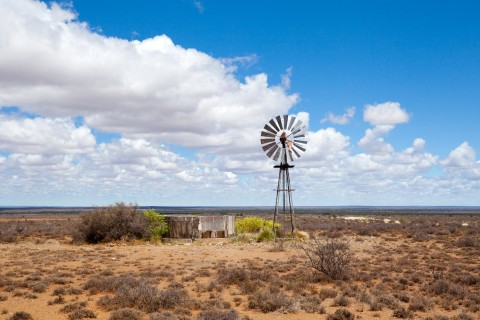 The government seems to have an abiding disinterest in real land reform, other than as a race-baiting tactic. The evidence of this is the fact that somewhere around a quarter of all land in the country belongs to municipal governments. If it was serious about land reform, why not start here and distribute some of this idle land to the poor, writes Martin van Staden.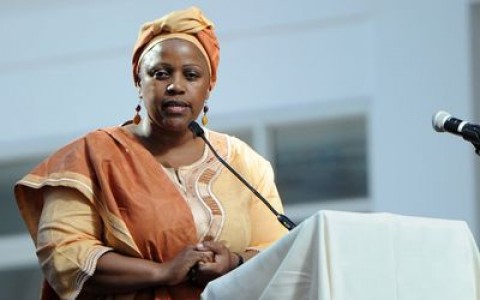 Monyweb reports that SAA chairperson Dudu Myeni's time may be up. Earlier this week the SAA Pilots Association and Organisation Undoing Tax Abuse filed a case against her in the South Gauteng High Court to have her declared a delinquent director over several financial irregularities and allegedly incompetent dealings.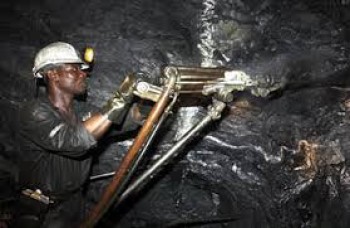 There has, quite appropriately, been much wailing and gnashing of teeth over South Africa's lamentable performance in the Fraser Institute's survey of the enabling environment for mining investment. In terms of one of the Institute's two indices – 'policy perceptions' – South Africa is the third worst performer on the African continent, writes David Christianson of the Institute of Race Relations.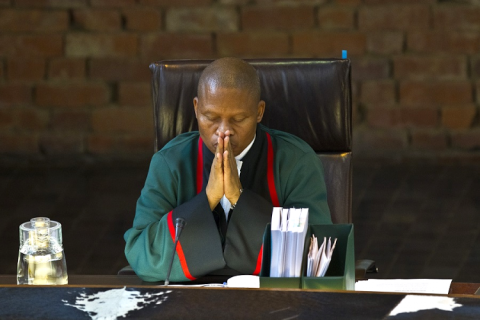 The contract allowing Cash Paymster Services to continue paying social security grants has been extended for another year, according to Business Day. Chief Justice Mogoeng Mogoeng (pictured left) had clearly lost patience with Social Development Minister Bathabile Dlamini over who exactly was going to pay out grants come 1 April.
Site Search
Receive Instant Legislative Updates
Subscribe to our mailing list
Latest Legislation Updates
---