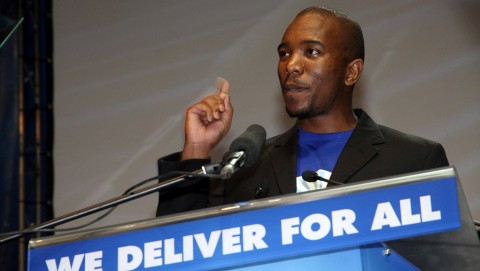 Government's decision to withdraw from the International Criminal Court (ICC) is being challenged by the Democratic Alliance. Burundi has also given notice that it intends pulling out of the Court, as Africans realise they - and only they - are subject to prosecution by the ICC. Perhaps President Zuma and some of his cohorts fear they may some day find themselves in front of the ICC, so what better time to plan their escape than now.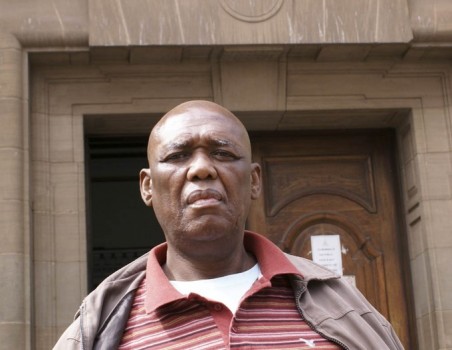 Solomon Nhlapo is squatting in the Soweto house his late mother first acquired in 1965. Police have told him he in tresspassing in his own home, and this week he has been ordered to appear to the Protea, Soweto, magistrates court on charges of tresspassing. His house was sold behind his back for R100 by Nedbank, all over a R22,000 loan his mother took out with the SA Perm in 1986. What makes this case all the more disturbing is Solomon has written confirmation that his mother's loan is fully paid up.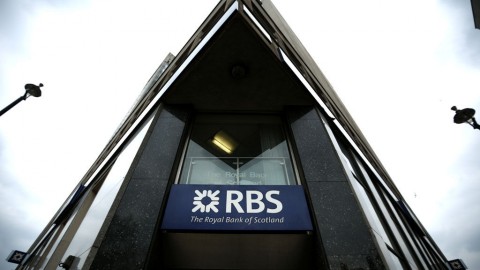 Here's a fascinating story of how Royal Bank of Scotland stripped Scottish hotel owner Nigel Henderson of his life savings when it repossessed his hotel after he took out what he thought was a regular residential home loan. Turns out, the bank pulled this heist on 16,000 businesses, but is now facing the prospect of justice in the US courts, along with massive fines. South African courts take note - this is how you handle corrupt bankers. The only question is: will Bank of Scotland survive?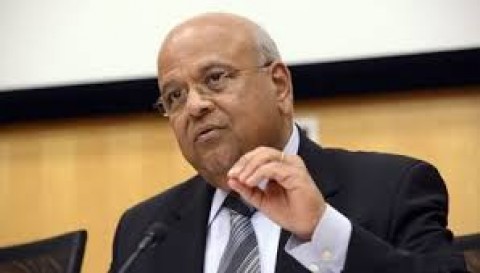 Finance minister Pravin Gordhan filed an affidavit before the High Court last week detailing several suspicious transactions involving the Gupta family, close allies of President Jacob Zuma. This is the latest instalment if a soap opera between various factions of the ANC. Gordhan has also given the middle finger to Shaun Abrahams, head of the National Prosecuting Authority, over his invitation to the minister approach his office to review its decision to prosecute him for fraud relating to supposedly unlawful actions taken while he was head of SA Revenue Services.
Site Search
Receive Instant Legislative Updates
Subscribe to our mailing list
Latest Legislation Updates
---