A new poll by Ipsos shows the ANC losing its dominant position to the Democratic Alliance in next week's local government elections in three major urban centres: Joburg, Pretoria and Port Elizabeth. Cape Town has long since been under DA control. The ANC says its own polls come to a different conclusion. The trend is clear: the ANC will, like Zani-PF in Zimbabwe, from hereon have to rely on the rural vote.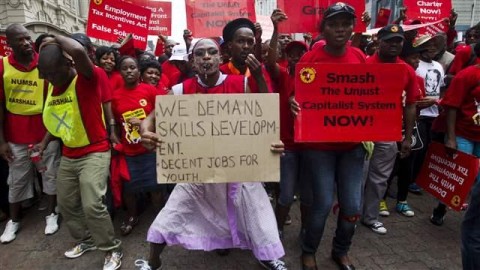 Half of South Africans between the ages of 18 and 24 are unemployed, not because they do not want to work, but because of labour laws that protect the employed aristocracy and actively discourage companies from hiring anybody new. Eustace Davie, director of the Free Market Foundation, offers a simple and inexpensive way of overcoming this barrier so that the country's youth can get a real taste of employment.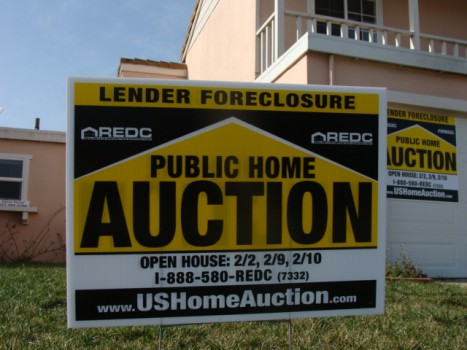 A recent study of home repossessions puts SA among the worst - if not the worst - in the world. The enthusiasm with which SA banks rush to repossess homes in the event of default is described as "medieval" and cruel.
Pastor Evan Mawarire has stirred the spirit of protest in Zimbabwe. Riots and protests now seem unstoppable as they spread from the cities to Beit Bridge border posts. The diplomatic community is warning of a possible military coup, and South Africa's shocking and corrupt support for the ruling party in past election frauds may come back to haunt it. Or perhaps this time, it will heed the voice of a young and restless population that has called for Mugabe to leave now, and make way for a change.
Site Search
Receive Instant Legislative Updates
Subscribe to our mailing list
Latest Legislation Updates
---