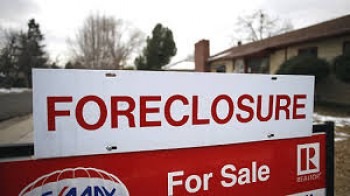 Carte Blanche recently exposed the routine violations of human rights by the banks, which have repossessed more than 100,000 homes in South Africa since 1994. These homes are then sold at a fraction of their worth at sheriffs' auctions. As the programme points out, the Constitutional Court has already ruled on this, requiring the banks to use auctions as a "last resort" and to find creative alternatives to the sale in execution.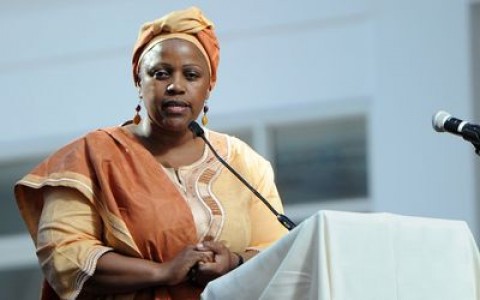 Dudu Myeni, the chair of SAA, cares little for the solvency of the national air carrier, nor does she seem to give a damn about corporate governance. The SAA in-flight magazine goes into the minutiae of race-based bean counting, and as such appears to be written for staff rather than SAA passengers. The airline has been dubbed "Hollywood" since it has "acting" rather than permanent postings for virtually all key appointments. SAA is one of the reasons SA's state-owned enterprises are dragging us to the brink of junk status.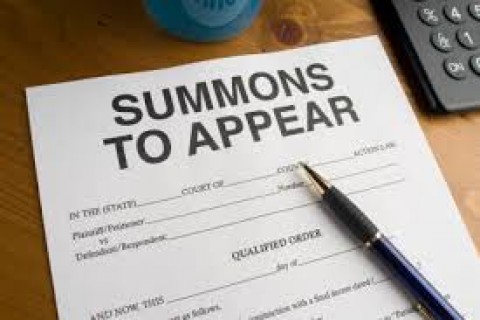 If every debtor served with a summons defended the action, it would choke the legal system and force the banks to come up with better solutions for customers who have difficulties in meeting their monthly payments. It's an actuarial fact that the average mortgage borrower will either default or settle the bond within seven years. Banks know this. Despite well-intentioned laws, lenders are engaging in reckless lending on a daily basis. In this regular weekly column, Debt Nurse Armand Rinier will explain how to effectively protect your rights and assets when under threat from the banks.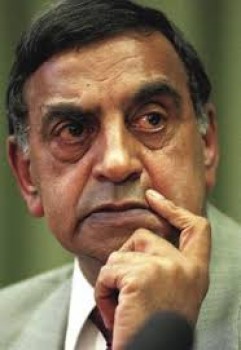 In this article, Rex van Schalkwyk, a former Supreme Court judge, points out several instances where senior politicians and government officials stomped all over the Constitution, not to mention common law standards of fraud, and got away with it. Instead of being held to the same standard as the rest of us, they abusers were sheltered by their political bretheren.
Site Search
Receive Instant Legislative Updates
Subscribe to our mailing list
Latest Legislation Updates
---