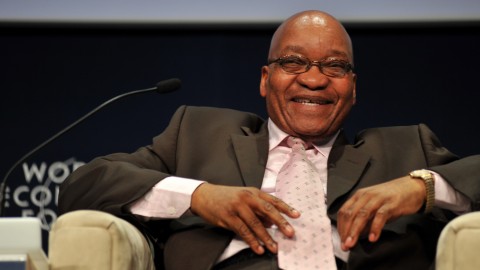 Judge Dolamo took just 45 seconds to dismiss a case brought by the Democratic Alliance calling for a commission of inquiry into the National Director of Public Prosecutions, Mongcobo Jiba, who has a long and storied history of going to bat for President Zuma in his own troubles with the law.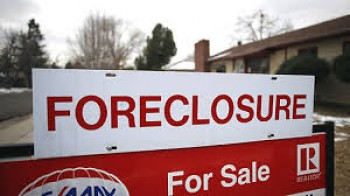 What happened to Lisa Epstein in the US echoes the experience of thousands of South Africans faced with foreclosure - fuzzy legal language, missing documents and a simple strategy of bankruptiung their clients by dragging out legal arguments. Lisa studied up securitisation on her own, read the small print, and finally beat the bank. Here's what happened.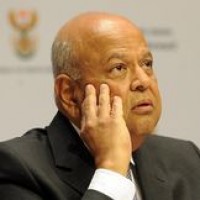 Finance minister Pravin Gordhan's "imminent" arrest for allegedly setting up a rogue investigations unit in SA Revenue Services some years ago is a symptom of the disintegration within the government. The Hawks could better use their time chasing down the R25,7bn in irregular spending reported by the auditor general in 2014, and nearly R1bn more in fruitless and wasteful spending.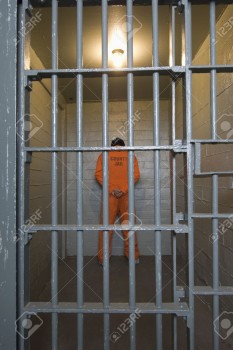 As of this month, price fixing, market allocation and collusion could carry prison sentences of up to 10 years. Company managers and directors are now playing in a different league. The kind of collusive tendering we saw in the World Cup and Gauteng Freeway Project will in future likely result in criminal charges against the company bosses involved.
Site Search
Receive Instant Legislative Updates
Subscribe to our mailing list
Latest Legislation Updates
---