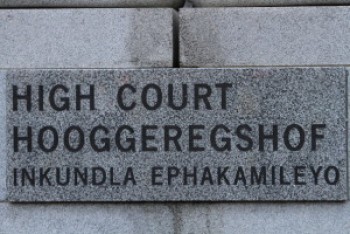 Here's a bit of Christmas cheer: in a year when there were some notable victories for the small guy standing up to bullying banks, Cape Town couple Ahdill Abrahams and his wife Zulfa delivered the coup de gras on which to end the year. The couple have been fighting a 10 year war to prove that FNB had securitised their loan. Here's how they did it.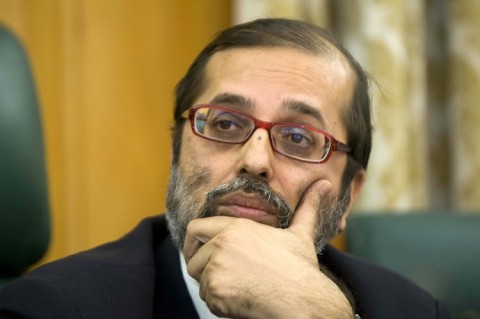 President Zuma has delayed signing off on the Financial Intelligence Centre Amendment Bill which South Africa is committed to enforcing in terms of its international obligations. It allows for warrantless searches in certain instances and would make it more difficult for corrupt officials to operate in the dark. The president believes aspects of the bill are unconstitutional. Chairman of the standing committee on finance, Yunus Carrim, says the committee will take its own legal advice on the matter and then let the Constitutional Court decide.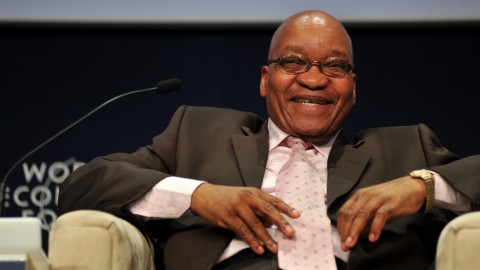 Business Day reports that several ministers are planning to resign should President Zuma remain in office, raising the stakes in SA's growing political crisis. The choice for these ministers - who remain unnamed - are to face Zuma's axe or to pre-emptively push him to resign.
This is the season to be jolly, but in January and February the hangover sets in and the banks start issuing their seasonal blizzard of summonses. Now is the time to prepare yourself.
Site Search
Receive Instant Legislative Updates
Subscribe to our mailing list
Latest Legislation Updates
---