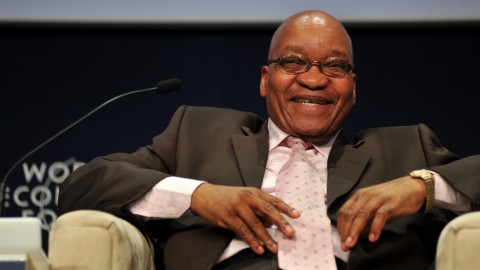 Business Day reports that several ministers are planning to resign should President Zuma remain in office, raising the stakes in SA's growing political crisis. The choice for these ministers - who remain unnamed - are to face Zuma's axe or to pre-emptively push him to resign.
This is the season to be jolly, but in January and February the hangover sets in and the banks start issuing their seasonal blizzard of summonses. Now is the time to prepare yourself.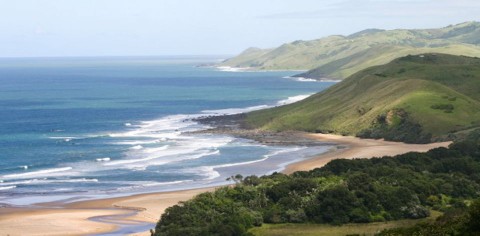 SA National Roads Agency (Sanral) is fighting wars on multiple fronts. It attempts to toll the Cape Wineslands route was recently thrown out of the Cape High Court, while indigenous community members in Pondoland are resisting efforts to carve a beautiful new highway through closely-knit communities in the Eastern Cape. Many of the studies on which Sanral relies for motivating the Pondoland route have been debunked by independent studies, but Sanral is determined to press ahead in apparent disregard for the local people and the Constitution, as social activist John Clarke points out in this article.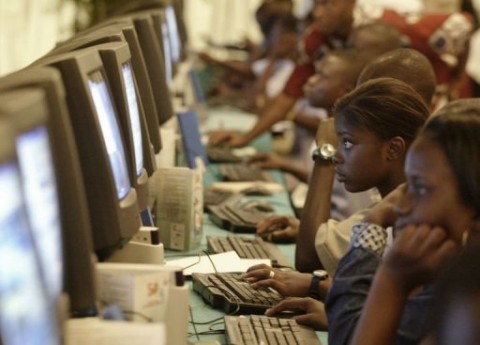 Social justice is a good thing so long as it remain within the bounds of sanity. When #Feesmustfall jumps to #Science mustfall and #Datamustfall, something weird takes over. Independent economist Luke Muller points out that campaigners pressing for lower data prices ignore the evidence that data prices are competitive and there are multiple suppliers. No conspiracy to look at here. Evidence of this is the fact that the percentage of South Africans accessing the internet grew from 7,6% to 52% over the last decade.
Site Search
Receive Instant Legislative Updates
Subscribe to our mailing list
Latest Legislation Updates
---