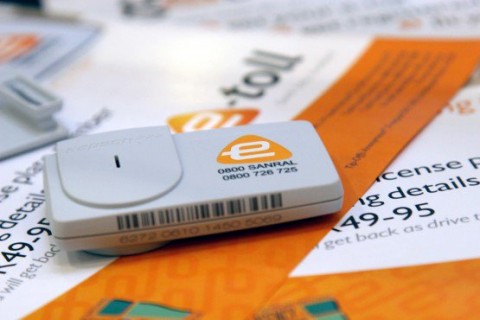 Organisation Undoing Tax Abuse (Outa) has just barred SA National Roads Agency (Sanral) - which has summonsed thousands of Gauteng motorists for non-payment of e-tolls - from arguing 55 cases in court. Outa claims the Roads Agency has not followed court procedures and deadlines. Sanral will now have to restart court procedings from scratch. Further complicating matters is the issue of prescription, as some of this e-toll debt is now more than three years old and therefore may not be payable.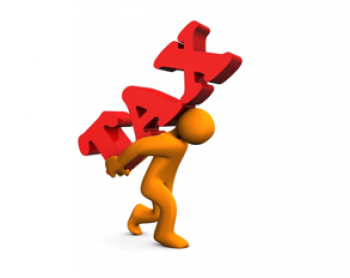 The good news is that as of Wednesday 25th May, everything you earn is yours to keep. The bad news is that up until Wednesday, you have been working for the government - and you spent five more days as a slave to government than in 2015. Every year the Free Market Foundation meaures how many days it takes to discharge South Africans' "debt" to government - in other words, how many days you must work to pay off the government's share of GDP.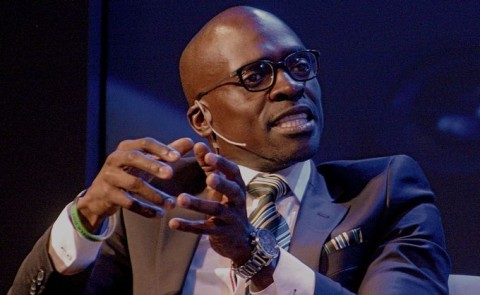 SA Council of Churches' Unburdening Panel report provides vital clues to the personnel and sequence of events that resulted in the Guptas' almost unbelievable capture of SA's state-owned companies. They are President Jacob Zuma and then public enterprises minister Malusi Gigaba. Eskom, Denel and Transnet were their prime targets.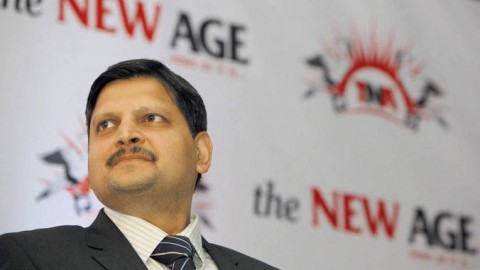 We now have a clearer idea of how the Gupta-owned Tegeta got control of the Optimum coal mine from Glencore for a song, using its "special relationship" with Eskom. The deal stinks to high heaven. It involved imposing an impossibly high fine on Glencore for supplying under-sized coal to Eskom, which allowed Tegeta to move in and capture the mine - and resume normal business with Eskom. Former mineral resources minister Ngoako Ramatlhodi was fired by President Jacob Zuma for refusing to co-operate with the elaborate scam. Here's how it went down.
Site Search
Receive Instant Legislative Updates
Subscribe to our mailing list
Latest Legislation Updates
---