Maybe it's not the mortgage payments that are killing you. Maybe it's the insurance premiums buried in the monthly mortgage instalments. This is no joke. Three cases have come to light where home owners found themselves drowning - not because of the mortgage payments, but because of the insurance products they were sold at the time they took out the loan.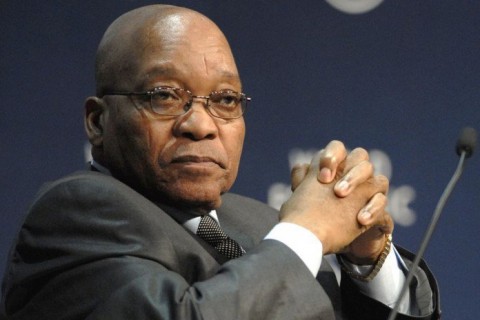 Wits University academic Patrick Bond takes a look at President Jacob Zuma's State of the Nation address and then proceeds to separate fact from fiction. The outcome is a president who makes all the right noises, but fails to deliver in the key areas.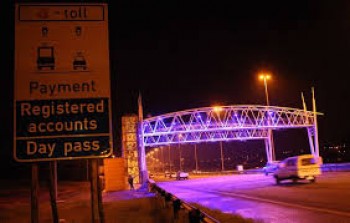 SA National Roads Agency's (SANRAL) has failed in its appeal against a High Court decision issued last year blocking it from launching road tolling on the Cape Winelands route. It seems SANRAL's legal troubles are getting worse, and as the Organisation Undoing Tax Abuse has laid charges of perjury against former CEO, Nazir Alli.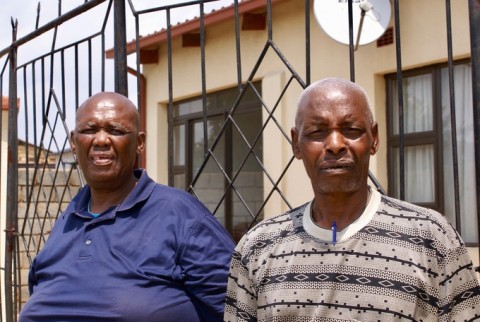 Solomon Nhlapo appeared in the Soweto Magistrates Court this week charged with trespassing in his own home. This bizarre case is by no means unique. Nhlapo has lived in this house since 1965, but when a sherriff arrived with an eviction order in 2014, he realised his house had been sold behind his back for R100 by Nedbank, which claimed a R22,000 loan taken out by Nhlapo's late mother Mary was in default. Yet Nhlapo has written confirmation from the bank itself showing the loan is paid up.
Site Search
Receive Instant Legislative Updates
Subscribe to our mailing list
Latest Legislation Updates
---