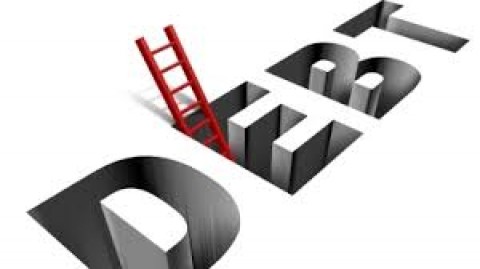 The debt collection industry was dealt a fatal blow in March when it became illegal for companies to attempt to get someone to pay a prescribed (old) debt. But still they try, as this article by Wendy Knowler makes clear. You could be paying prescribed debt right now, even though it is unlawful for companies to collect this from you.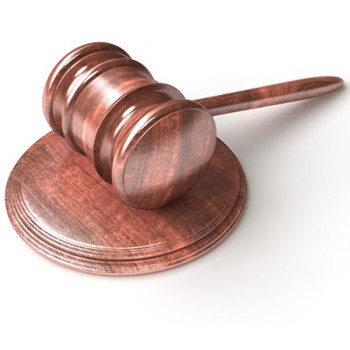 A recent Constitutional Court finding brings to an end the shady practice of "forum shopping" - bringing legal action in a court far from where the creditor lives so as to thwart justice - and all emolument attachment orders now issued must be subject to judicial oversight.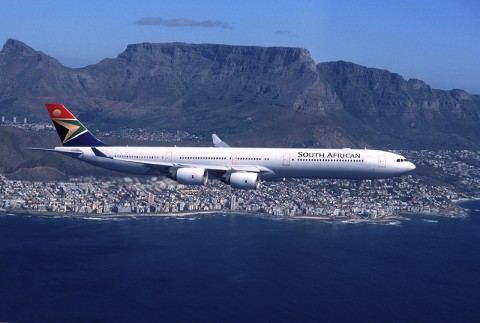 Quite apart from its well publicised lapses of governance, South African Airways (SAA) has been a serial visitor to the Competition Court since 1998 over accusations that it violated fair competition rules. Recently, the national airline was ordered to pay R104m to Nationwide for infringements of competition rules. This case serves as a useful barometer for meauring damages in similar cases, says Ahmore Burger-Smidt.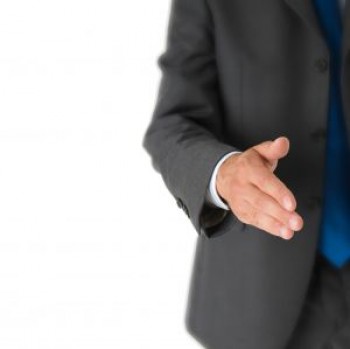 Since the year 2000, SA has slipped from the 42nd freest country in the world to 105th - placing us in the bottom third. There are now 14 Africa countries rated higher than SA in terms of overall freedom. As Richard Grant explains, this creates a toxic environment ripe for corruption and graft.
Site Search
Receive Instant Legislative Updates
Subscribe to our mailing list
Latest Legislation Updates
---