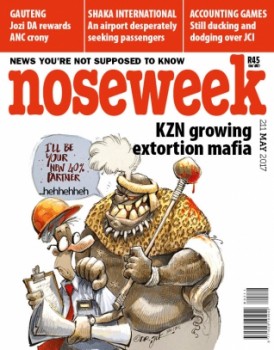 Durban's King Shaka International is an airport in desperate search of passengers. Like most public sector projects of the last 10 years in SA, it ended up costing between two and three times the original estimates. But this one was a corker: it was foisted on Airports Company of SA (ACSA) by then minister of transport, Jeff Radebe, and has lumbered the organisation with crippling debt since then. This crass decision explains some of the other bizarre goings-on at ACSA in recent months. Minority shareholders in ACSA - who have been trying to sell their shares back to government (without success) at something approaching fair value - say the company has abandoned its commercial mandate and now operates as a development arm of government.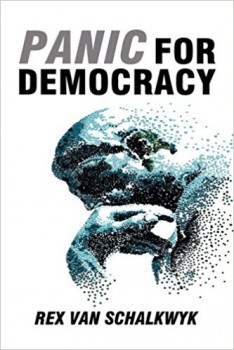 The Hate Speech Bill is a ridiculous attempt to protect 17 different categories of perceived victims from insult or injury. Of course, it does not pass the Constitutional test, but perhaps it is not intended to. It allows politicians to indulge their favourite pastime of race-baiting to distract from their own failings. Former Judge Rex van Schalkwyk explains what is going on.
It is reckoned that 100,000 South Africans have lost their homes since the Constitution came into effect in 1995 – despite its guarantees of fair administrative justice and its supposed enforcement of property rights. This outrageous scandal has been enabled by insouciant judges and a court system that operates as the enforcement arm of the banks.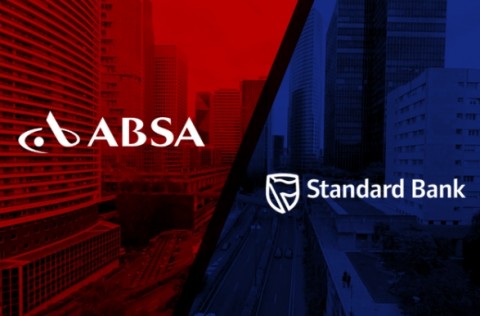 Several people, who have each lost large amounts of money due to Internet banking fraud, are taking their fight to ABSA and Standard Bank – with legal action on the cards. The victims say numerous banking staff members must have been involved. The evidence suggests the crooks knew exactly what funds were available in the victims' accounts, which accounts were linked, and from where money could be transferred.
Site Search
Receive Instant Legislative Updates
Subscribe to our mailing list
Latest Legislation Updates
---