President Cyril Ramaphosa this week announced that SA is to go into a 21-day lockdown from 26 March 2020 in an effort to combat the spread of the Covid-19 virus. Here are some of the key support measures for businesses, employees and the poor: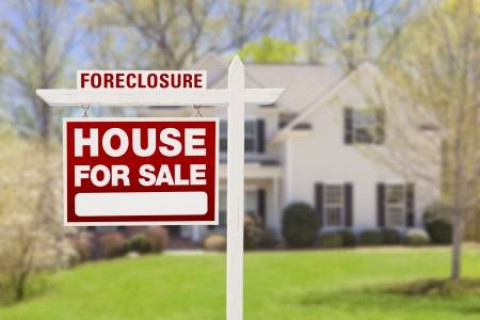 January's interest rate cut has effectively wiped out all mortgage bond arrears, say consumer activists. But you won't hear that from your bank.
The Cape High Court on Friday delivered a damning judgment against credit providers for over-charging on legal fees and interest in contravention of the National Credit Act (NCA) which came into force in 2007.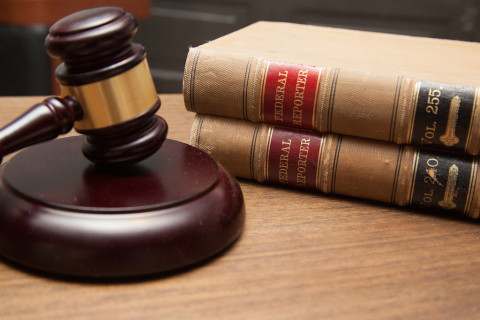 The banks from hereon must argue their cases in the much cheaper and more accessible magistrates' court.
Site Search
Receive Instant Legislative Updates
Subscribe to our mailing list
Latest Legislation Updates
---