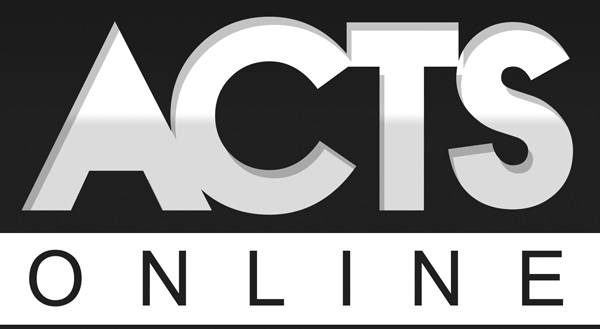 Last week's 0.25% per annum interest rate reduction extinguished the arrears on tens of thousands of mortgage bonds. That's the claim being made by several property owners in cases before the courts involving multiple banks.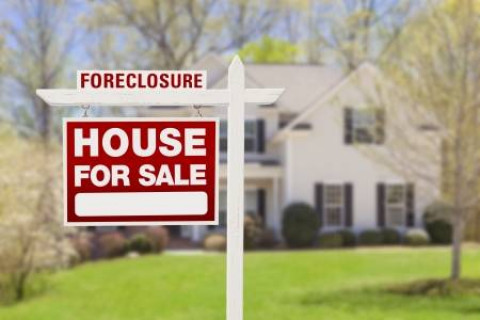 In this CFO Talks interview, Ciaran Ryan talks to consumer legal expert Leonard Benjamin about some surprisingly easy ways to stop your home being repossessed by the banks. Also discussed are illegal garnishee orders and how banks are routinely making "errors" when it comes to calculating mortgage bond arrears.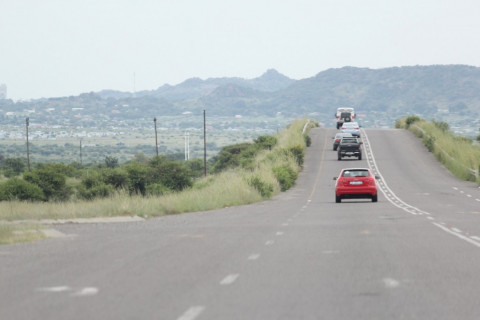 Eight years ago debt counsellor Fanie Grové started looking at vehicle loan statements from his clients and was staggered by what he saw: in every one of more than 80 cases he examined where the borrower had fallen into arrears, he says the bank was unlawfully overcharging interest.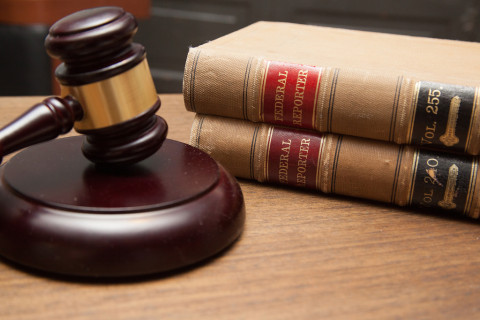 In a case due to come before the Eastern Cape High Court this month, Standard Bank is accused of double charging the arrears amount owed by a mortgage client, resulting in a guest lodge being repossessed and sold at auction for a fraction of its market value.
Site Search
Receive Instant Legislative Updates
Subscribe to our mailing list
Latest Legislation Updates
---