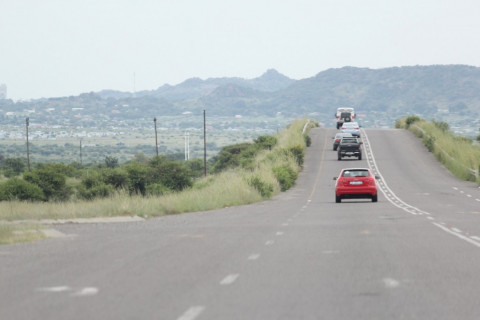 Eight years ago debt counsellor Fanie Grové started looking at vehicle loan statements from his clients and was staggered by what he saw: in every one of more than 80 cases he examined where the borrower had fallen into arrears, he says the bank was unlawfully overcharging interest.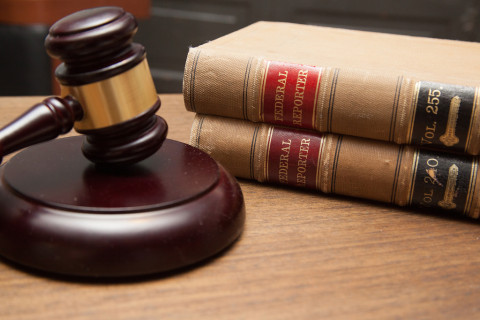 In a case due to come before the Eastern Cape High Court this month, Standard Bank is accused of double charging the arrears amount owed by a mortgage client, resulting in a guest lodge being repossessed and sold at auction for a fraction of its market value.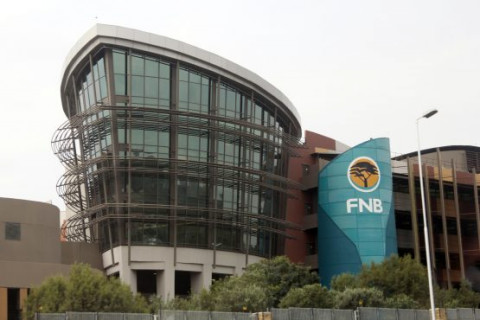 More than 4 000 bank customers claim they were charged 30% more than whites on mortgage loans, and the case is now headed to the Equality Court.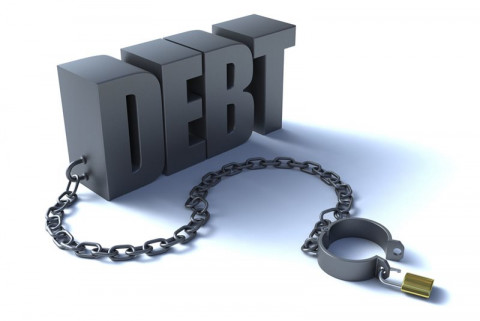 Debt collectors are a pestilence and are expertly guided by smart lawyers to circumvent the law. Leonard Benjamin explains.
Site Search
Receive Instant Legislative Updates
Subscribe to our mailing list
Latest Legislation Updates
---