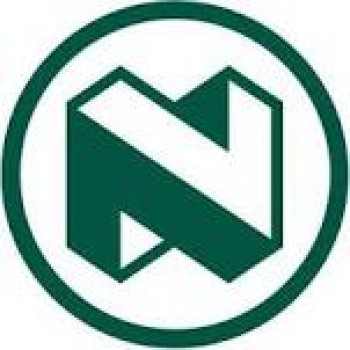 Sometimes you come across a story where one man, standing alone, fights a lone battle against the bank and prevails. This is the story of Joel Makubalo versus Nedbank, which has just been slapped down by the North West High Court for refusing to stop the sale in execution of Joel Makubalo's house after he paid his arrears on auction day. The judge awarded a punitive costs order against the bank.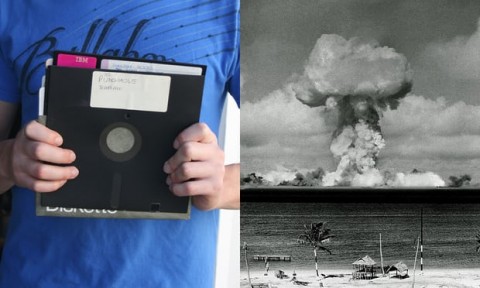 The fate of every living thing on this planet rests on 1970s IBM computer technology using 8 inch floppy drives, reports The Guardian. That's the technology being used to run the US nuclear arsenal, leading some to speculate that a small mistake on these museum-ready computers could trigger an all-out nuclear holocaust. Alternatively, that when it comes to actually pulling the trigger, the US nuclear arsenal will simply fail. So where exactly is the US spending its $1 trillion annual military budget?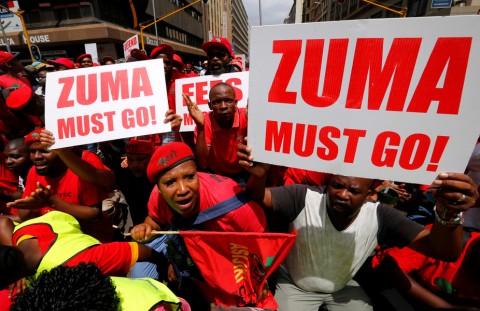 The decomposition of South African state institutions has been blamed on corruption, but we must now recognise that the problem goes well beyond this. While corruption is widespread at all levels and is undermining development, state capture is a far greater, systemic threat. It is akin to a silent coup. The March 2017 Cabinet reshuffle was confirmation of this silent coup; it was the first Cabinet reshuffle that took place without the full prior support of the governing party. This is an extract from the just published report by the State Capacity Research Project entitled:
Betrayal of the Promise: How South Africa is being Stolen.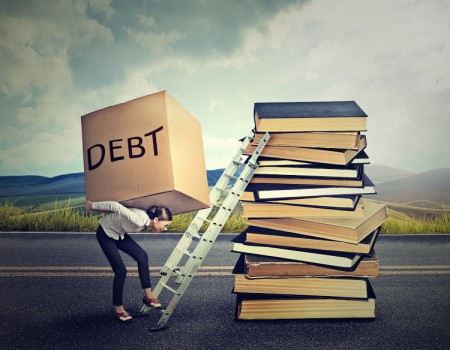 It doesn't get more ridiculous than this. A Welkom man owes Absa Bank R1,4m after borrowing just R52,000 in 2008. Even Absa seems a bit embarrased by this travesty of justice, saying it is willing to accept a variation of the court order (which is certainly in violation of the National Credit Act and minimally one of the most negligent judgments to come to our attention).
Site Search
Receive Instant Legislative Updates
Subscribe to our mailing list
Latest Legislation Updates
---