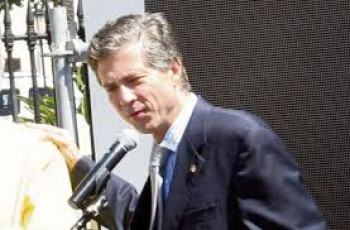 The late Mario Oriani-Ambrosini, formerly Inkatha Freedom Party's justice spokesman, was a Constitutional expert and an advocate for sweeping reform of our justice system. In this article he argued that the comraderie between competing lawyers prevents them from properly representing their clients. He also called for an end to the practice of using advocates as sit-in judges on exactly the same grounds - they are likely to go soft on their legal collegaues at the expense of justice. Sadly, Oriani-Ambrosini passed away in 2014 from a self-inflicted gun wound, his body wracked with cancer. He made an indelible impression on SA's Constitution and legal landscape. He called for an end to the split bar system of senior and junior counsel, one of the reasons why SA lawyers are among the most expensive in the world.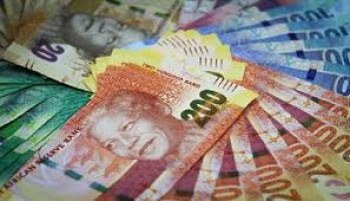 A summary of some of the key highights from Finance Minister Gigaba's Budget speech today.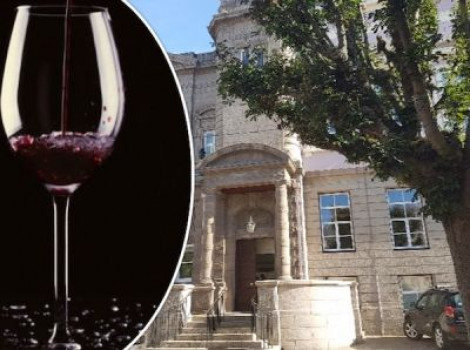 Ian Brakspear of Durban has been fighting his case against Nedbank for the better part of a decade. It all started when the bank foreclosed on a R7m loan he says he neither asked for nor received. A bizarre court case in Durban found in favour of the bank. Now Brakspear's mother has taken the case to the Jersey courts in search of justice. The Bailiwick Express reports on the latest developments.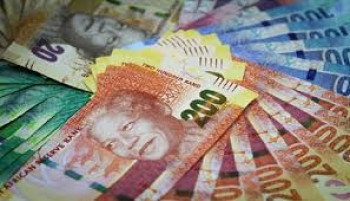 A possible increase in VAT, fuel levies and allowing income tax brackets to remain as they are - a way for government to increase revenue by not adjusting these brackets for inflation - are some of the things to expect in the upcoming budget. Also expect to hear if government will start selling off State-owned assets such as Telkom to generate further revenue. Treasury will also outline how it intends to fund free university education for the poor, according to this report from FNB's Economics Department.
Site Search
Receive Instant Legislative Updates
Subscribe to our mailing list
Latest Legislation Updates
---