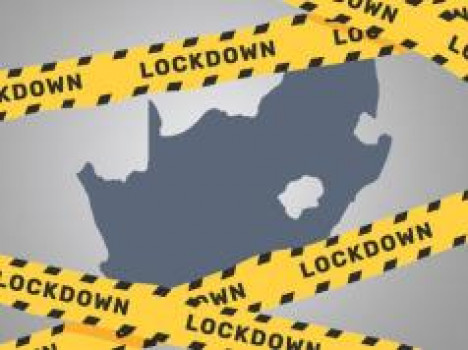 As we enter the post-Covid phase, governments will be forced to adopt pro-growth tax strategies while at the same time working feverishly to recover as much revenue as possible.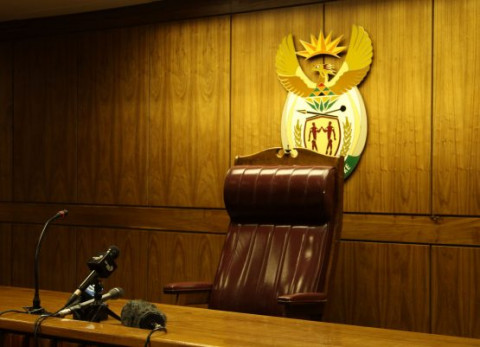 After Western Cape High Court gave Standard Bank the boot.
The Pretoria High Court on Tuesday 2 June 2020 delivered a thundering defeat to government over its "irrational" lockdown regulations, which should open the way for a rapid return to economic normality.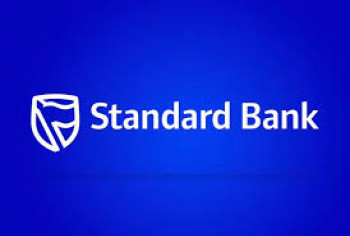 The major banks this week launched their online portals providing loans to small and medium-sized businesses that may not be able to meet their financial obligations during the lockdown and when the economy reopens.
Site Search
Receive Instant Legislative Updates
Subscribe to our mailing list
Latest Legislation Updates
---