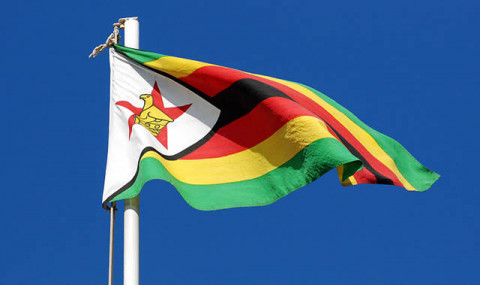 Things are hotting up ahead of Zimbabwe's 30 July poll which is expected to be a watershed event for the country. The opposition Movement for Democratic Change (MDC) is led by 40-year-old Nelson Chamisa, who faces off against the 75-year-old Emmerson Mnangagwa, formerly part of the Mugabe government before he desposed his one-time boss in a soft coup late last year. Stories are circulating in the Zimbabwean press that Chamisa has been in talks for Mugabe's wife, offering her a potential vice presidency should he win the race. Chamisa denies this. Voters are spoiled for choice of candiates, and the MDC appears to be contemplating the possibility of outright victory for the first time in its history (not counting the corrupt 2000 election which it undoubtedly won but had the result stolen by the ruling Zanu-PF). Not so fast, say Zimbabweans in SA. Chamisa may be young and charismatic, but he has not earned the trust of voters. If that's the case, could we see Mnangagwa pulling off yet another term for Zanu-PF? MDC parliamentarian from South Bulawayo, Eddie Cross, looks at what the new government has to confront, regardless of who wins.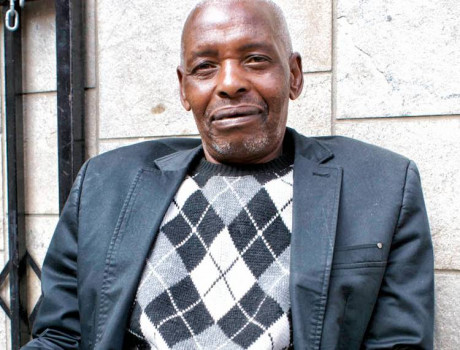 Absa launched its new logo and image this week as part of its separation from Barclays. Visitors to Absa's head office in Joburg were greeted by a gathering of aggrieved customers, led by the Lungelo Lethu Human Rights Foundation (LLHRF), protesting the bank's abusive home repossession practices. A memorandum was handed over to a senior representative of the bank's legal department, with an undertaking to commence a dialogue with LLHRF to iron out grievances.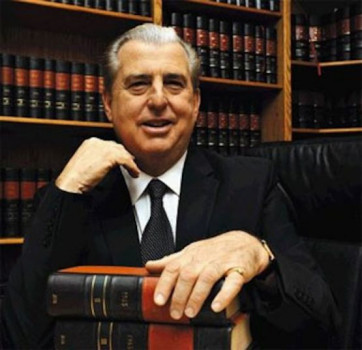 Disgraced and disbarred father and son attorneys Ronald and Darren Bobroff are on a list of the worlds' most wanted fugitives after Interpol issued Red Notices for their arrest, says Moneyweb.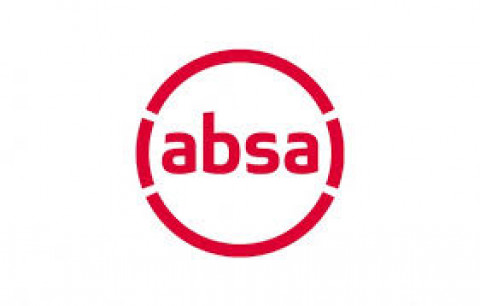 Our law will generally hold you to the agreements you make, and a suretyship is no exception. You can only free yourself from it if it "was induced by fraud, duress, undue influence or mistake, whether induced by misrepresentation or otherwise". Here's a recent case where the court found against Absa and in favour of the defendant who signed surety, as GhostDigest reports.
Site Search
Receive Instant Legislative Updates
Subscribe to our mailing list
Latest Legislation Updates
---