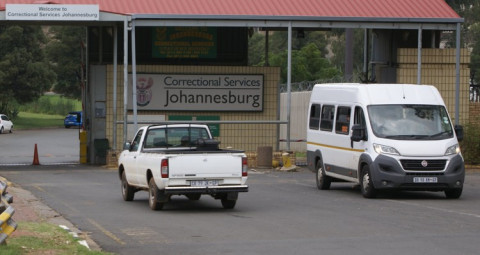 Following a complaint that Sun City prisoners in Johannesburg were waiting 20 hours a day between meals, the South Gauteng High Court, on Friday, ordered the Department of Correctional Services (DCS) to ensure that meals are properly spaced through the day. There may be no more than 14 hours between supper and breakfast. The judgment goes beyond prisoners' rights to meals. Judge SM Wentzel paints a damning picture of a department repeatedly flouting the law and court orders. The prison population is double the capacity of the prison. It is designed to hold 1,339 inmates, but actually holds 2,812.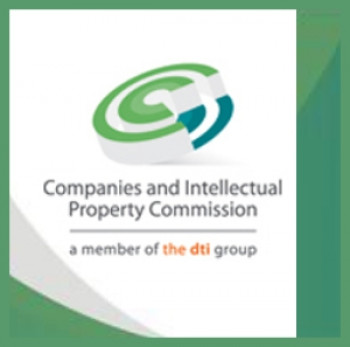 Three companies have been hit with fines equivalent to 10% of turnover for failing to file annual financial statements within six months of the yearend.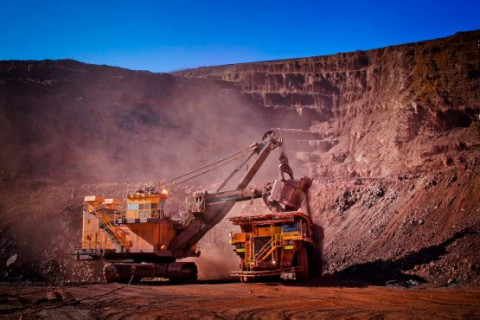 It's an old trick of the mining game: when it comes to paying for rehabilitation of mined land, duck the liability by selling the mine or declaring insolvency. Or put it under indefinite "care and maintenance". New research by the Centre for Environmental Rights' (CER) and Intellidex shows just how opaque mining rehabilitation is in SA.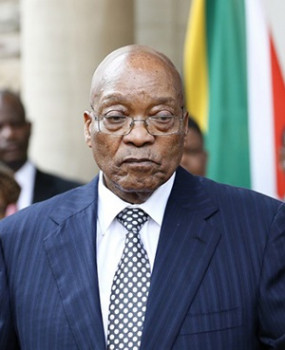 Remember the Scorpions? The elite crime busting unit that roped in R4bn in corrupt proceeds in the last year of its operation, before it was dismantled by Jacob Zuma and replaced by the Hawks. The Hawks, by contrast, seized just R35m in its first year in operation, and the number of cases being investigated dropped 85%. Paul Hoffman of Accountability Now, writing in Daily Maverick, explores how to turn this ship of failure around.
Site Search
Receive Instant Legislative Updates
Subscribe to our mailing list
Latest Legislation Updates
---