Following the lead recently set by the South Gauteng High Court, a full bench of the Cape High Court will decide this week whether to set reserve prices on repossessed homes.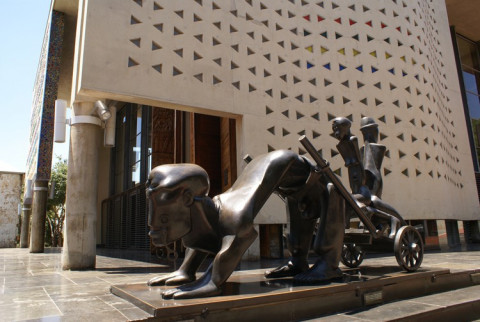 On Thursday, the Constitutional Court of South Africa ruled in favour of communities arguing for a bigger say in mining decisions.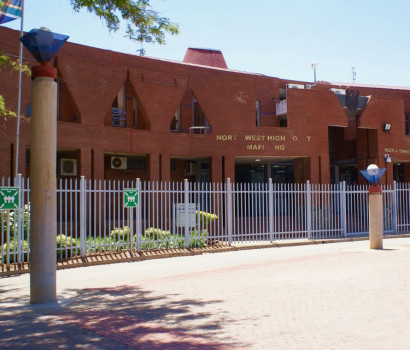 The Mining Forum of South Africa has applied to the North West High Court to have the mining licences suspended of Lonmin, as well as Eastern Platinum and Western Platinum (both controlled by Lonmin). The Forum, a not for profit organisation that seeks regulatory compliance in the mining industry, says Lonmin has shirked its Social and Labour Plan (SLP) obligations.

The campaign against corruption has just got a whole lot hotter. SA Litigation Funding Company (SALFCO) has announced two senior appointments as part of a programme to strengthen its team and expand its services as it prepares to take on several large cases involving civil and criminal claims.
Site Search
Receive Instant Legislative Updates
Subscribe to our mailing list
Latest Legislation Updates
---