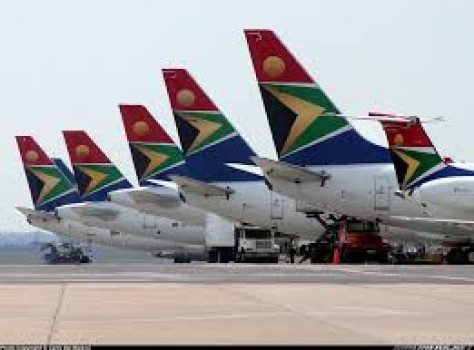 SAA has shown itself to be one of the most incompetently run organisations in SA, and that's saying something when you stack it up against Eskom and other state-run organisations. It needs a lifeline of R10bn from the state just to keep limping along. James Peron argues that it is time to get rid of the airline, just as other countries have done. It needs to be sold to a well-managed private operator, while keeping the SAA brand.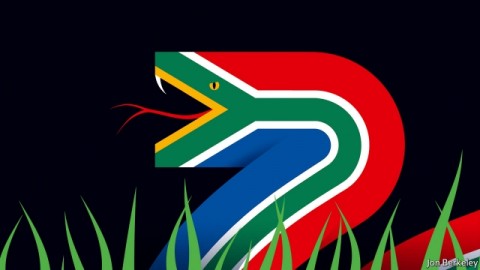 Frankly, it's not a great choice: Nkosazana Dlamini-Zuma or Cyril Ramaphosa as the next leader of the ANC and possibly the country. Dlamini-Zuma will be hell-bent on protecting her ex-husband Jacob Zuma against 783 charges of corruption. Ramaphosa, a former trade union leader turned billionaire, is seen as friendlier to business and likely to return the ANC to its Freedom Charter roots. As The Economist argues, opposition parties hoping for a wrecking ball like Dlamini-Zuma to win the election race are playing a dangerous game. She might just win, and then we face the prospect of a hereditary kleptocracy.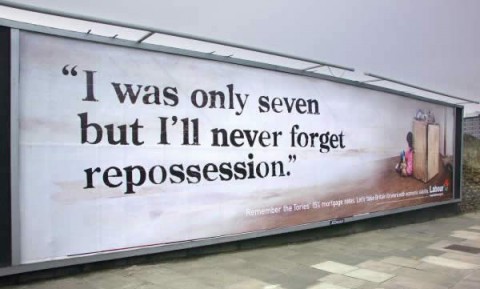 One of the outrageous abuses taking place under the noses of our courts in SA is the ability of banks to repossess homes when a customer is three months in default, and then sell the property at sheriff's auctions for a pittance. This leaves the customer without a home, and an outstanding debt to the bank. Needless to say, this abuse was a gift to criminal syndicates and property speculators, who feed on the misery of others by picking up these properties for as little as R100. Well, that just became a whole lot more difficult. New court rules gazetted last week make it far more difficult for banks to get away with this. For distressed home owners, putting up a strong defence against the banks got a whole lot easier.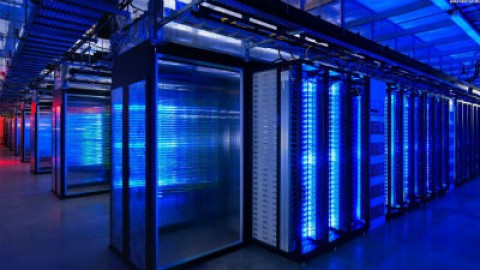 The Protection of Personal Information (POPI) Act changes the way people and organisations are required to handle personal data. Drawing on legislation in force in Germany and the UK, the new Act imposes heavy penalties for abuses. This, says Sage South Africa, gives SA some of the strictest data protection laws in the world.
Site Search
Receive Instant Legislative Updates
Subscribe to our mailing list
Latest Legislation Updates
---