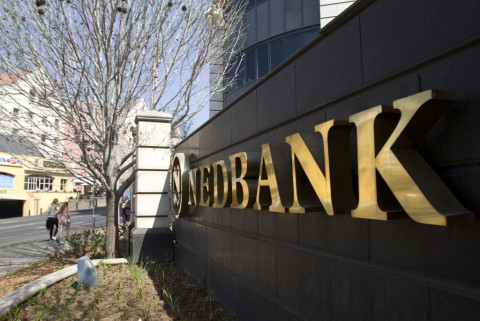 Ordinary bank clients are seldom legally successful against the giant banks to which they entrust their money, even when the banks make terrible mistakes. That's why the Namibian case of Faida Trading has intrigued legal writer Carmel Rickard. In her A Matter of Justice column on the Legalbrief site, she wonders what caused Nedbank to resort to what looks to her like bullying tactics rather than owning up to an awful and unexplained error by their staff. In the end the judge slammed the bank for being 'unreasonable', 'obdurate' and 'brazingly negligent' – but the customer was put through the wringer in getting there.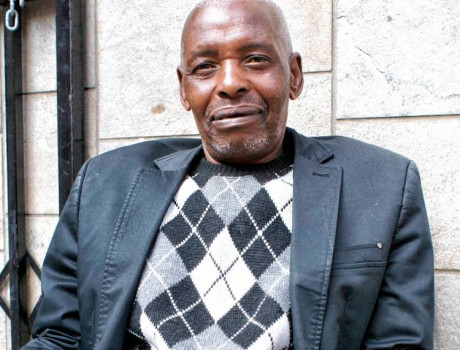 A landmark case to decide how banks should deal with home repossessions will be heard on 28 and 29 August in the South Gauteng High Court.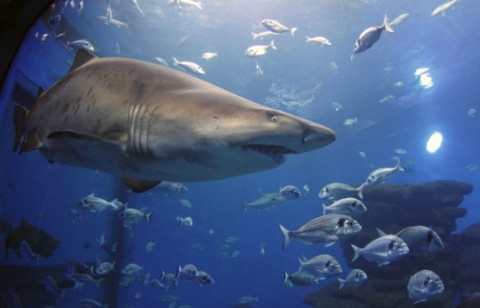 Court papers filed in the Western Cape High Court last week by University of Stellenbosch's Law Clinic and Summit Financial Partners make for disturbing reading. They are asking the court to stop creditors from loading unlawful costs onto the accounts of distressed debtors, which they reckon has cost debtors R1 billion in unlawful fees.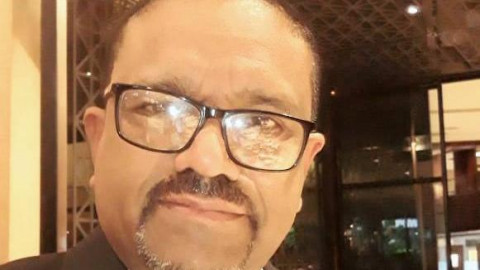 People Against Petrol and Paraffin Price Increases (Papppi), headed by Visvin Reddy, is calling for a 35% drop in fuel prices. Did you know that 38% of what you pay at the pump goes to levies and taxes? And that nearly R2 goes to the bankrupt and corrupted Road Accident Fund? Reddy has had enough. He put out a video stating his case for a fuel price reduction and it got 500,000 hits. Just as Organisation Undoing Tax Abuse (OUTA) has thrown a crowbar into e-tolls, so may Papppi bring enough social pressure on government to rein in this runaway train.
Site Search
Receive Instant Legislative Updates
Subscribe to our mailing list
Latest Legislation Updates
---