The Cape High Court on Friday delivered a damning judgment against credit providers for over-charging on legal fees and interest in contravention of the National Credit Act (NCA) which came into force in 2007.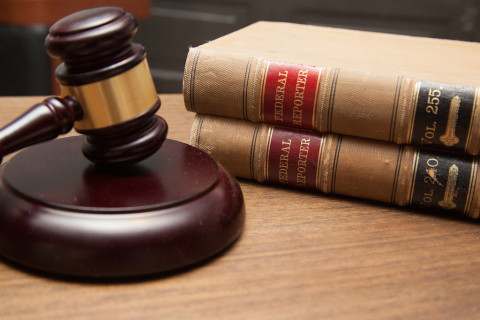 The banks from hereon must argue their cases in the much cheaper and more accessible magistrates' court.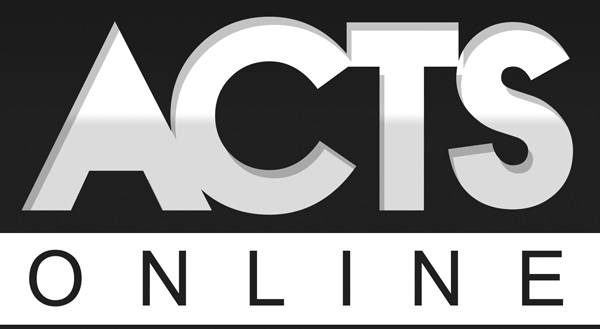 Last week's 0.25% per annum interest rate reduction extinguished the arrears on tens of thousands of mortgage bonds. That's the claim being made by several property owners in cases before the courts involving multiple banks.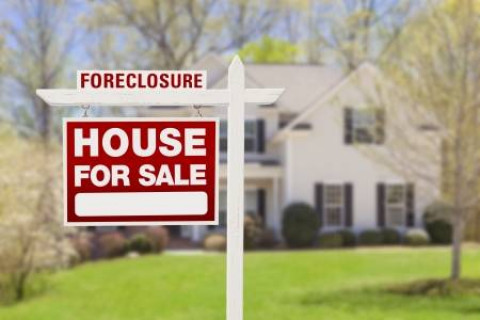 In this CFO Talks interview, Ciaran Ryan talks to consumer legal expert Leonard Benjamin about some surprisingly easy ways to stop your home being repossessed by the banks. Also discussed are illegal garnishee orders and how banks are routinely making "errors" when it comes to calculating mortgage bond arrears.
Site Search
Receive Instant Legislative Updates
Subscribe to our mailing list
Latest Legislation Updates
---