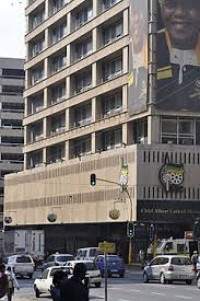 The cash heist suspect who worked at the ANC headquarters was involved behind the scenes in President Cyril Ramaphosa's ANC presidential campaign' a newspaper reported on Friday.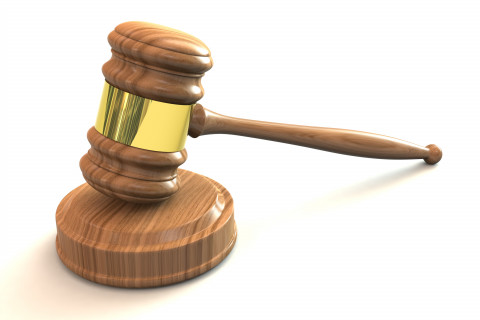 The following laws were recently amended. Of note, the amendments to the Debt Collectors Act requires attorneys to register as debt collectors and subjects them to the same law as other debt collectors. The Magistrates Court Act has been amended to regulate the rescission of judgments in certain cases, the manner of issuing garnishee orders, and debt collection proceedings. The Superior Courts Act has also been amended to provide for the rescission of judgments by consent and the rescission of judgments where the judgment debt has been paid.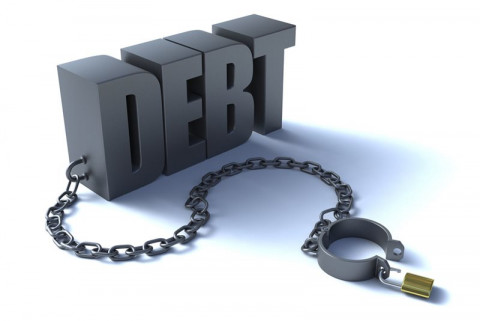 Seventy-seven-year-old former stockbroker and debt counsellor Fanie Grove has spent most of his life in financial services, but what he saw as a debt counsellor turned him against credit forever. His advice: avoid credit altogether, but if you must dip your toes in this sewer, be aware of the scams and tricks.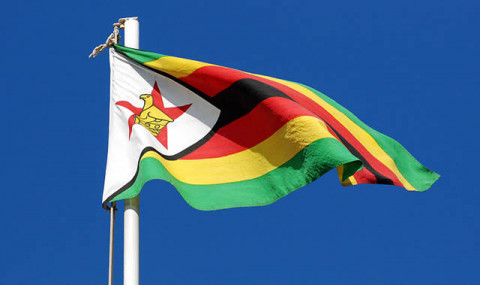 Things are hotting up ahead of Zimbabwe's 30 July poll which is expected to be a watershed event for the country. The opposition Movement for Democratic Change (MDC) is led by 40-year-old Nelson Chamisa, who faces off against the 75-year-old Emmerson Mnangagwa, formerly part of the Mugabe government before he desposed his one-time boss in a soft coup late last year. Stories are circulating in the Zimbabwean press that Chamisa has been in talks for Mugabe's wife, offering her a potential vice presidency should he win the race. Chamisa denies this. Voters are spoiled for choice of candiates, and the MDC appears to be contemplating the possibility of outright victory for the first time in its history (not counting the corrupt 2000 election which it undoubtedly won but had the result stolen by the ruling Zanu-PF). Not so fast, say Zimbabweans in SA. Chamisa may be young and charismatic, but he has not earned the trust of voters. If that's the case, could we see Mnangagwa pulling off yet another term for Zanu-PF? MDC parliamentarian from South Bulawayo, Eddie Cross, looks at what the new government has to confront, regardless of who wins.
Site Search
Receive Instant Legislative Updates
Subscribe to our mailing list
Latest Legislation Updates
---