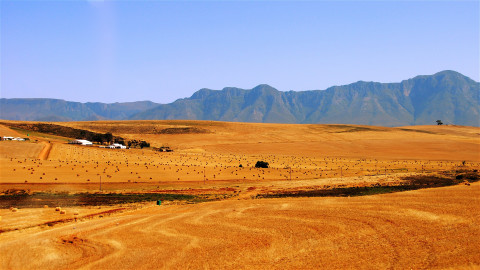 South Africa has a tortured history of land ownership. Under apartheid, black South Africans were denied freehold title to land, but were allowed to reside in townships like Soweto under 30 and then 99-year leaseholds. Yet tends of thousands of residents lose their homes each year to the banks. As Lungelo Lethu Human Rights Foundation points out, repossessed properties should be returned to the local government, not the banks. Black South Africans, experiencing their first taste of property ownership, may well wonder whether this is the freedom for which they had hoped. Now ANC leader Cyril Ramaphosa now wants to take land from white farmers without compensation. Zimbabwean member of parliament Eddie Cross explains that this is a rapid route to ruin, and one need only look north of our border to understand why. Here is a lesson from Zimbabwe and how land reform should be done.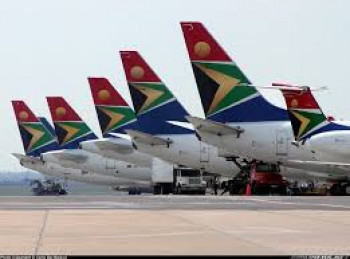 If SAA were a privately-owned company, it would be shipped to the knackers' yard. It is hopelessly insolvent. The airline's new CEO Vuyani Jurana outlined to parliament's standing committee on finance, and it was not a pretty picture. Even after getting another R10bn lifeline from Treasury in March, the airline will have outstanding debt of R13,8bn and expects to post another loss of R5,6bn for 2018. Perhaps it is time to wind it up and sell the brand to a more competent airline operator.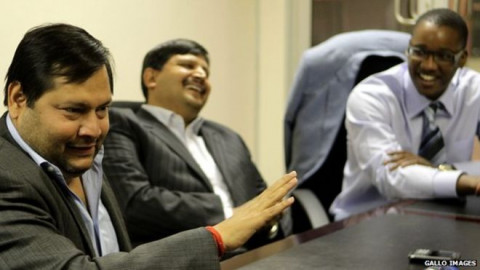 The Asset Forfeiture Unit, part of the National Prosecuting Authority, is preparing to make a move against the Gupta family and has its sights set on assets worth R1,6bn. This is the first time the state has taken action against President Jacob Zuma's friends, says City Press.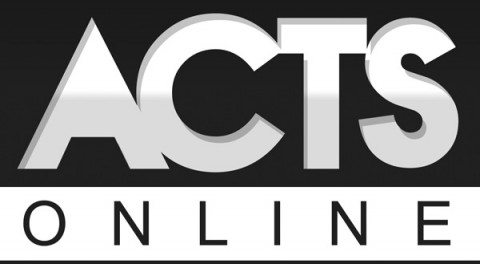 This site has been a free to access site since its inception in 1985. We are proud of the fact that Acts Online is the go-to site for all South Africa acts, as well as updates and amendments. Our reach continues to expand year-on-year. We also offer news on legal and political developments as they occur. Now we are asking users to contribute to its upkeep.
Site Search
Receive Instant Legislative Updates
Subscribe to our mailing list
Latest Legislation Updates
---