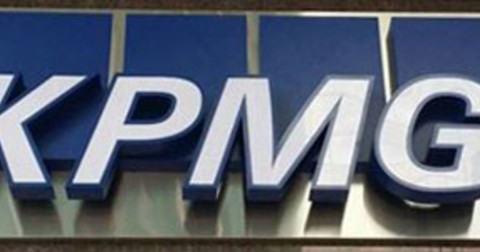 The fall-out from the Guptas continues. The curse of the Guptas has already sent a cruise missile through the hull of UK PR firm Bell Pottinger, which marketed the divisive "White minority capital" and other slogans in service of the Guptas' agenda. Now the axe has fallen at KPMG, one of the world's largest and most prestigious audit firms. KPMG, in an effort to stem the exodus of clients (which include Sasfin and energy group Hulisani), fired most of its executive team last week for dodgy work it did for the Guptas, and SA Revenue Services. Now one of the premier consulting firms in the world, McKinsey, is under fire. The Democratic Alliance says it will lay charges of fraud and racketeering against the firm over its suspect dealings with the Guptas.
Former communist country Bulgaria and SA have swapped places on the economic freedom scales. SA has plunged down the rankings in the last 14 years, while Bulgaria has gone the other way. Bulgaria did it by scaling back the size of government, containing money supply growth and reducing taxes. SA did the exact opposite. Economic freedom is important not just to the general health of the economy, but to life expectancy and political rights.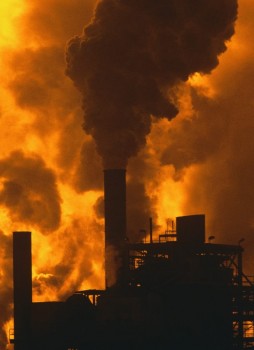 Air pollution from coal power stations causes disease and kills thousands of South Africans every year, says UK expert Dr Mike Holland. Air pollution from coal-fired power stations kills more than 2,200 South Africans every year, and causes thousands of cases of bronchitis and asthma in adults and children annually. This costs the country more than R30 billion annually, through hospital admissions and lost working days. These are some of the findings of a recent study into SA's air quality by the renowned environmental expert.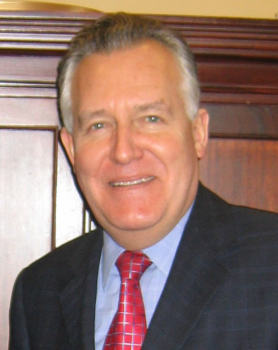 The following is an open letter by human rights activist Justin Lewis to Lord Peter Hain, a prominent anti-apartheid activist who fled SA in the 1960s, urging him to rein in PR firms such as Bell Pottinger interfering in the political affairs of a friendly nation. Lewis has asked Lord Hain to bring the matter to the attention of the UK Parliament.
Site Search
Receive Instant Legislative Updates
Subscribe to our mailing list
Latest Legislation Updates
---