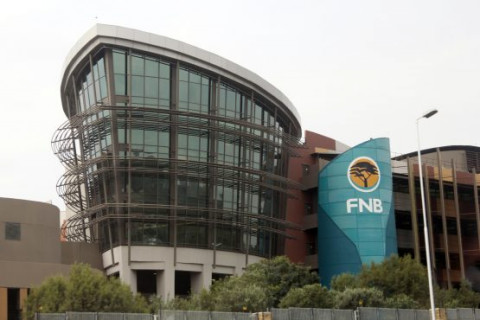 More than 4 000 bank customers claim they were charged 30% more than whites on mortgage loans, and the case is now headed to the Equality Court.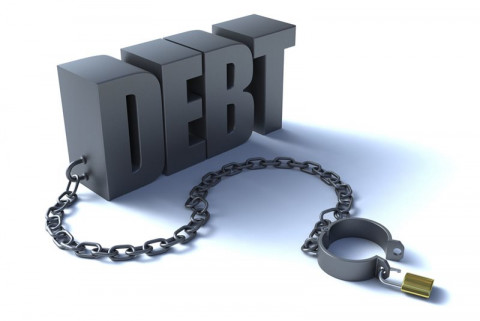 Debt collectors are a pestilence and are expertly guided by smart lawyers to circumvent the law. Leonard Benjamin explains.
Following the lead recently set by the South Gauteng High Court, a full bench of the Cape High Court will decide this week whether to set reserve prices on repossessed homes.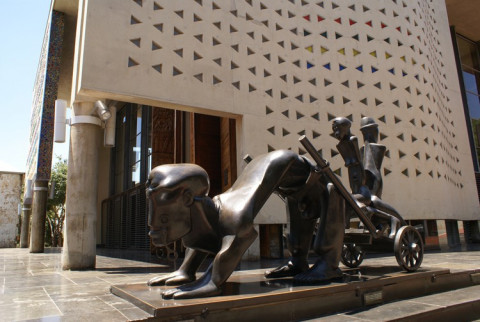 On Thursday, the Constitutional Court of South Africa ruled in favour of communities arguing for a bigger say in mining decisions.
Site Search
Receive Instant Legislative Updates
Subscribe to our mailing list
Latest Legislation Updates
---