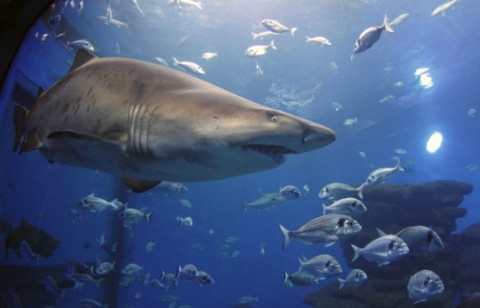 Court papers filed in the Western Cape High Court last week by University of Stellenbosch's Law Clinic and Summit Financial Partners make for disturbing reading. They are asking the court to stop creditors from loading unlawful costs onto the accounts of distressed debtors, which they reckon has cost debtors R1 billion in unlawful fees.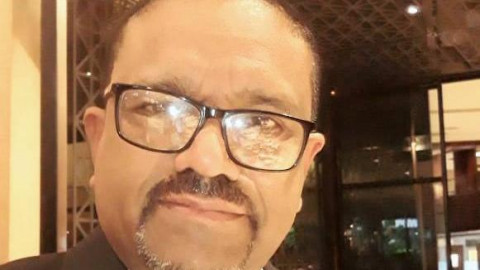 People Against Petrol and Paraffin Price Increases (Papppi), headed by Visvin Reddy, is calling for a 35% drop in fuel prices. Did you know that 38% of what you pay at the pump goes to levies and taxes? And that nearly R2 goes to the bankrupt and corrupted Road Accident Fund? Reddy has had enough. He put out a video stating his case for a fuel price reduction and it got 500,000 hits. Just as Organisation Undoing Tax Abuse (OUTA) has thrown a crowbar into e-tolls, so may Papppi bring enough social pressure on government to rein in this runaway train.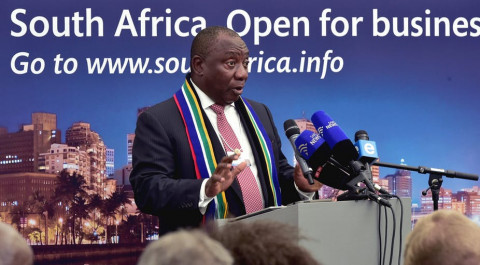 SA is being blasted by the foreign press. The New York Times climbed into deputy president David Mabuza, former provincial leader in Mpumalanga, for the sad state in which he left the province's public services. According to current and former ANC officials, he siphoned off money from schools and other public services to buy loyalty and amass enormous power, making him impossible to ignore on the national stage and putting him in position to shape South Africa for years to come. The Times wonders how well this sits with President Cyril Ramaphosa's campaign to end corruption?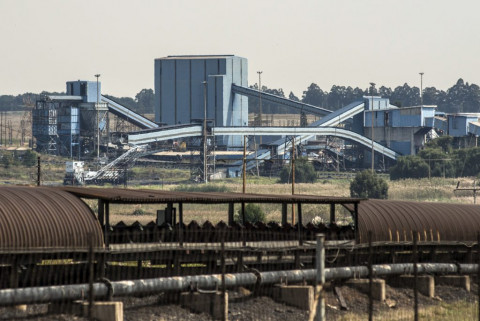 The business rescue practitioners trying to save the eight Gupta-owned companies placed under business rescue in February have had to face down 42 court cases in less than four months. That works out at more than 10 a month.
Site Search
Receive Instant Legislative Updates
Subscribe to our mailing list
Latest Legislation Updates
---