Employment laws are among the most comprehensive and complex laws in the country. These laws not only enumerate the rights and obligations of both employers and employees, but they also provide means to protect these rights and the steps by which the aggrieved may air his concerns.
The inevitable passage of time, and the relative absence of key witnesses, means President Jacob Zuma may never face a successful prosecution, says City Press.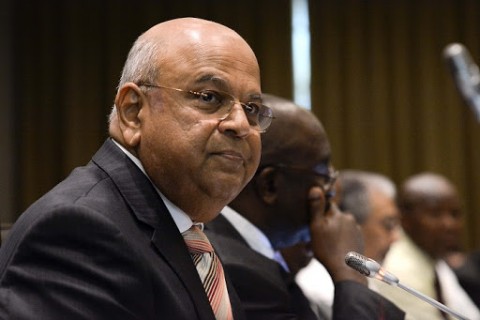 Former finance minister Pravin Gordhan has called on Deputy President Cyril Ramaphosa to sack President Jacob Zuma in January, and warned South Africans to be vigilant against state capture of institutions now under threat, such as the Reserve Bank, Treasury and the Public Investment Corporation.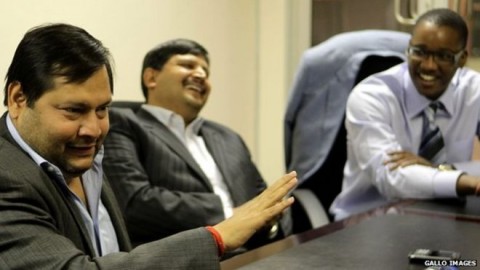 The Guptas might be on the back foot, but the project to capture the state is proceeding apace. Over the past few weeks, the looters have been emboldened again.
Site Search
Receive Instant Legislative Updates
Subscribe to our mailing list
Latest Legislation Updates
---