Zim opposition member of parliament Eddie Cross reports on the events of the last few days, culminating in the resignation/removal of Robert Mugabe and his coterie of "criminals" from power. There is a palpable sense of freedom in the country, but we should be modest in our expectations. Zanu-PF has signalled its intention to go it alone in government, without inviting opposition parties to the table. A million people gathered on thre streets of Harare in the last few days to bid the old man good riddance. The genie of freedom has been uncorked and will not go back in the bottle. Long-suffering Zimbabweans are in no mood to entertain another dictator dressed up as a saviour, if that is what Mugabe's successor Emmerson Mnangagwa has in mind. These are interesting days indeed.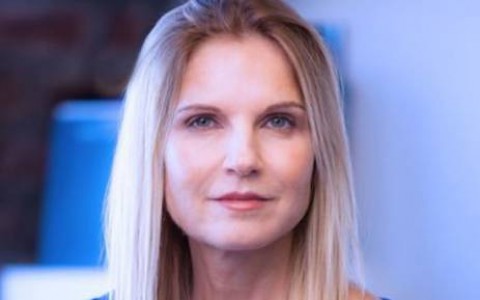 Billionaire entrepreneur Magdalena Wierzycka has won a defamation suit against ANN7 owner Mzwanele Manyi, who acused her of economic terrorism. Manyi argued that this was robust discourse and any attempt to stifle debate would have a chilling effect on free speech.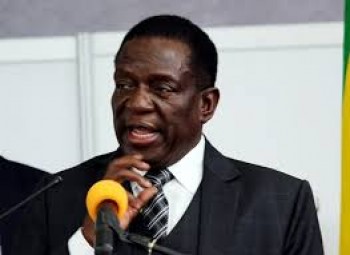 Zimbabwe opposition member of parliament Eddie Cross reported a week ago that the era of Robert Mugabe was coming to an end. Little did he know just how prescient that prediction was. A few days later the army had taken over in a soft coup and placed Mugabe and his family in "protective custody". The old man refused to go, but it now seems he has no say in the matter. As Eddie Cross argues in this article, the fired vice president Emmerson Mnangagwa is likely to lead a transitional government, which will have to act quickly to restore credibility to the country. This means opposition members may be included in any interim cabinet. We also find out from Cross that Mnangagwa has a history of human rights abuses, but is not known particularly for corruption.
A week ago Eddie Cross, an opposition member of parliament in Zimbabwe, predicted that the end of Robert Mugabe's reign in Zimbabwe. In this article he outlines the forces at work in that troubled country, as the military takes control of the political structures and holds the 93 year-old president under virtual house arrest while ostensibly battling "criminal elements" trying to sieze control. Who will replace Mugabe? Enter Emmerson Mnangagwa, fired last week by Mugabe and now invited back to the country. Or, as Eddie Cross suggests, will this open the door to free and fair elections next year?
Site Search
Receive Instant Legislative Updates
Subscribe to our mailing list
Latest Legislation Updates
---