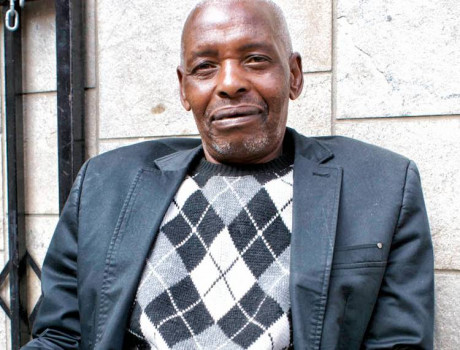 Absa launched its new logo and image this week as part of its separation from Barclays. Visitors to Absa's head office in Joburg were greeted by a gathering of aggrieved customers, led by the Lungelo Lethu Human Rights Foundation (LLHRF), protesting the bank's abusive home repossession practices. A memorandum was handed over to a senior representative of the bank's legal department, with an undertaking to commence a dialogue with LLHRF to iron out grievances.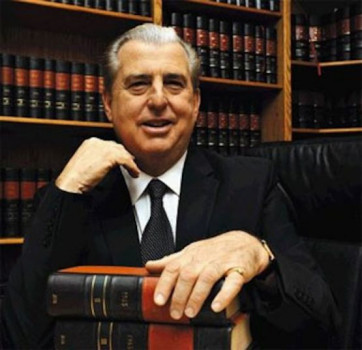 Disgraced and disbarred father and son attorneys Ronald and Darren Bobroff are on a list of the worlds' most wanted fugitives after Interpol issued Red Notices for their arrest, says Moneyweb.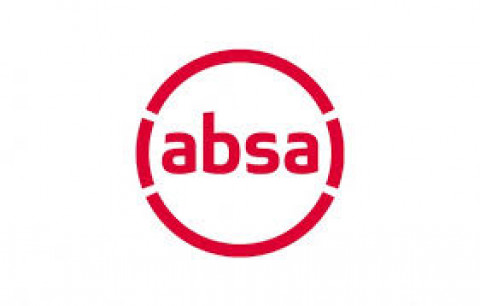 Our law will generally hold you to the agreements you make, and a suretyship is no exception. You can only free yourself from it if it "was induced by fraud, duress, undue influence or mistake, whether induced by misrepresentation or otherwise". Here's a recent case where the court found against Absa and in favour of the defendant who signed surety, as GhostDigest reports.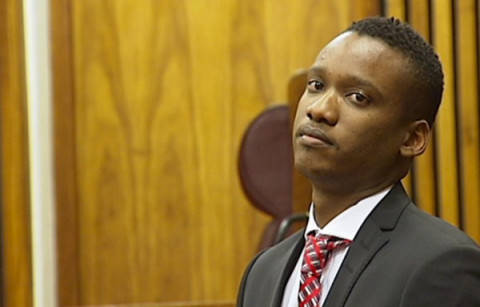 Duduzane Zuma appeared in the Randburg magistrates court this week to answer for charges related to a 2014 car accident that resulted in the death of a young woman. Phumzile Dube died instantly after Zuma's Porsche crashed into a minibus taxi on M1 in Johannesburg in February 2014. But Duduzane, the son of former president Jacob Zuma, has other legal problems on his plate, as Organisation Undoing Tax Abuse (OUTA) reports.
Site Search
Receive Instant Legislative Updates
Subscribe to our mailing list
Latest Legislation Updates
---