SA Council of Churches' Unburdening Panel report provides vital clues to the personnel and sequence of events that resulted in the Guptas' almost unbelievable capture of SA's state-owned companies. They are President Jacob Zuma and then public enterprises minister Malusi Gigaba. Eskom, Denel and Transnet were their prime targets.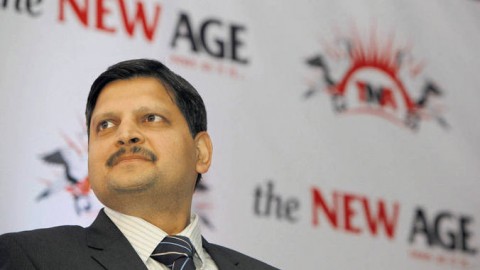 We now have a clearer idea of how the Gupta-owned Tegeta got control of the Optimum coal mine from Glencore for a song, using its "special relationship" with Eskom. The deal stinks to high heaven. It involved imposing an impossibly high fine on Glencore for supplying under-sized coal to Eskom, which allowed Tegeta to move in and capture the mine - and resume normal business with Eskom. Former mineral resources minister Ngoako Ramatlhodi was fired by President Jacob Zuma for refusing to co-operate with the elaborate scam. Here's how it went down.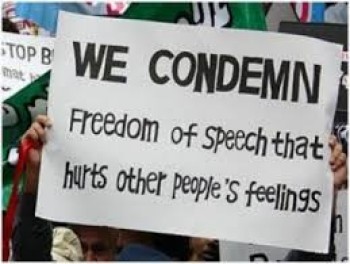 Free speech is under attack by an out-of-control government that seeks to monitor and regulate everything that moves (even sounds out of your mouth). Two of the most appalling pieces of proposed legislation to belly-flop before us are the Hate Speech bill - which makes it a criminal offence to jokingly insult a lawyer or a plumber - and the Information and Communications Technologies Policy white paper, which would create a semi-monpoly owned by the state with control over the radio frequency.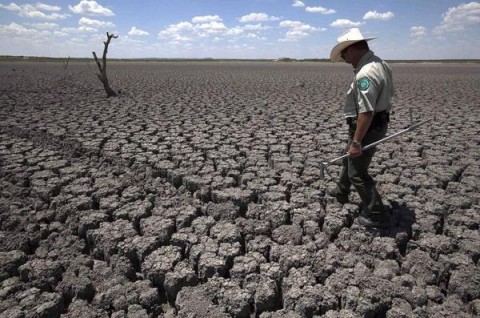 The phrase "climate denier" has come to mean someone who refutes the facts of climate change brought about by humans. But as Scott Adams point out in this article, the climate science believers and deniers are actually talking about two different things. The subject has become so muddied by the word "science" that the term has lost its meaning. There may indeed be climate change - but don't expect science to solve this one.
Site Search
Receive Instant Legislative Updates
Subscribe to our mailing list
Latest Legislation Updates
---