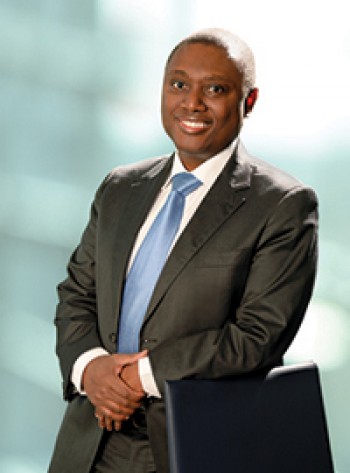 Moneyweb recently reported Standard Bank's CEO Sim Tshabalala as saying the bank regarded eviction of clients from their homes as a last resort, and that the bank was eager to develop a "lifelong relationship with its clients. This was in response to the story that the four major lending banks face a R60bn Constitutional Court case for abusive home repossession and eviction tactics. One of the architects of the case, Advocate Douglas Shaw, responds to Tshabalala with the following open letter, questioning whether there is any merit in Tshabalala's claim that the bank uses repossession and eviction as a "last resort".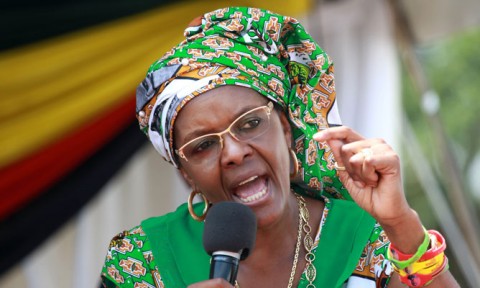 Zimbabwe's first lady Grace Mugabe bolted back to Harare after somehow gaining diplomatic immunity after assaulting model Gabriella Engels at the Sandton residence of the two sons, Robert Junior and Chatunga. The two spoiled brats are under-achievers and troublemakers of note, but have cultivated a taste for the finer things of life. Afriforum private prosecutor Gerrie Nel - the man who put Oscar Pistorius in prison for shooting his girlfriend - says Grace may have fled the country but justice will be done for Gabriella. It's safe to assume Grace may have made her last visit to SA.
More than 225 applicants, mostly from Gauteng townships, have launched a suit in the Constitutional Court, claiming damages from the big banks for home repossession abuse. The applicants are claiming R60bn from the banks for unlawful repossession of homes since the Constitution came into effect in 1994.
Mark Pamensky, who doubled as an Eskom director while serving on the boards of various Gupta family-owned businesses, has had corruption charges laid against him based on leaked e-mails he sent to the brothers and their associates.
Site Search
Receive Instant Legislative Updates
Subscribe to our mailing list
Latest Legislation Updates
---