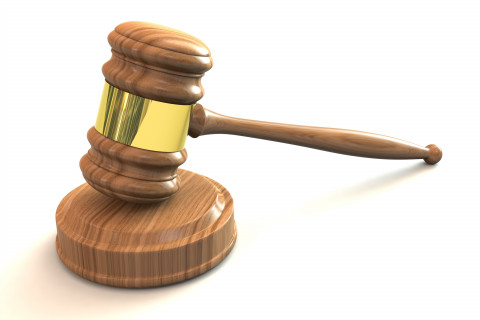 Last week's Joburg court case forcing judges to impose reserve prices on all auction sales resulting from bank repossession has several important ramifications, not least of which it paves the way for a class action suit against the banks for decades of stealing people's home equity in violation of the Constitution.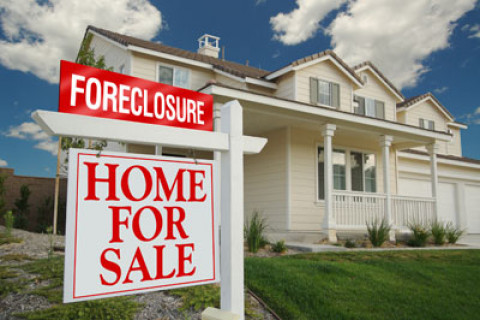 A full bench of the South Gauteng High Court ruled on Wednesday that repossessed homes may no longer be sold at auction without reserve prices, except in exceptional circumstances.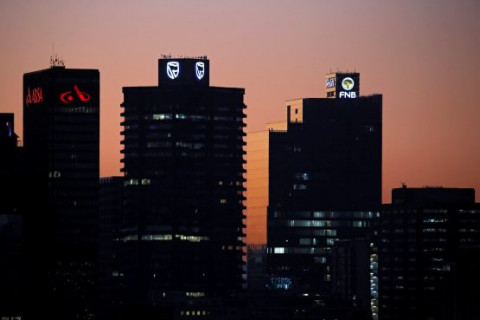 A full bench of the Johannesburg High Court sat last week to deliberate on how and when reserve prices should be applied before repossessed homes are sold at sheriffs' auctions. The three judges berated the banks for arriving in court without proper paperwork and expecting to be given judgments against clients.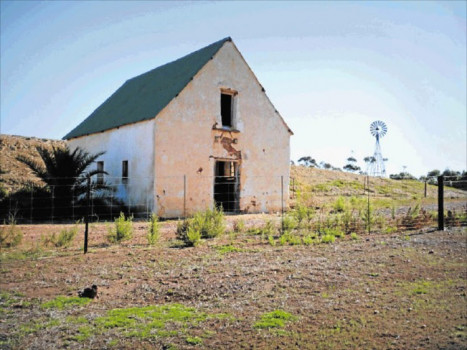 Three black Limpopo landowners have forced Police Minister Bheki Cele and Soshanguve station commander Brigadier Samuel Thine to take action against people who invaded their land in Onderstepoort' north of Pretoria. They turned to AfriForum to defend against the land invasion. It has also been reported that Cape Town has experienced a 53% increase in land invasions last year. As several observers have pointed out, these are the inevitable consequences of reckless talk surrounding expropriation with compensation.
Site Search
Receive Instant Legislative Updates
Subscribe to our mailing list
Latest Legislation Updates
---