AfriForum is throwing the book at EFF leader Julius Malema, with multiple private prosecutions being brought against him. The latest private prosecution relates to fraud and tender corruption involving Limpopo company On-Point Engineering. AfriForum advocate Gerri Nel - who famously prosecuted SA Olympic blade runner Oscar Pistorius for the shooting of his girlfriend, Reeva Steenkamp - has attacked the National Prosecuting Authority (NPA) for failing to take forward numerous cases against Malema. Malema, in response, challenged the "white racists" to bring it on, and said the prosecutions were to divert attention away from his call for land expropriation.
A judgment just handed down by the Pretoria High Court allows the banks to continue selling repossessed properties without a reserve price. This flies in the face of changes announced just months ago - after years of lobbying - to stop this practice (which has resulted in homes being sold at auction for as little as R10). Late last year High Court rule 46 was amended to allow judges to impose a reserve price. Reading through this judgment, it is hard to argue with those who say the courts are merely extensions of the banks. The judgment has shocked many in the legal community who have being fighting banking malpractices. The case is being appealed by Lawyers for Human Rights.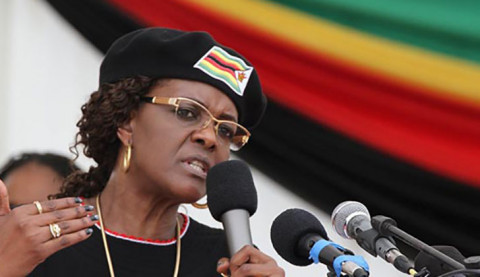 Grace Mugabe, wife of the deposed Zimbabwean leader Robert Mugabe, has complained to the police that vandals had invaded one of the farms she "owns" in the Mazoe district of Zimbabwe. Movement for Democratic Change (MDC) parliamentarian Eddie Cross was so moved by this outrage that he penned this open letter to her, asking what it is like to be at the receiving end of the cruelty she meted out to ordinary Zimbabweans and farmers. Here is a rather decent though probably incomplete catalogue of her crimes.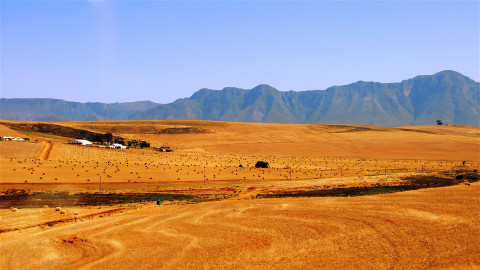 The EFF's attempt to amend the Constitution to allow for expropriation of land without compensation – with the support of the ANC – is a direct attack on the most fundamental rights enjoyed by all South Africans. If they can take away your land without compensation, they can take anything they want. Chris Hattingh of the Free Market Foundation looks at what's going on.
Site Search
Receive Instant Legislative Updates
Subscribe to our mailing list
Latest Legislation Updates
---