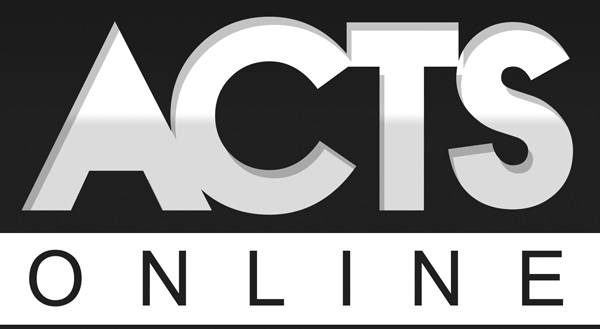 Former CIA chief James Woolsey appeared on Fox News to push the narrative of how dastardly 'dem Russkies' are in their meddling with the sacred soul of America's democracy. He also let slip that the US has been doing exactly the same to other countries. Zerohedge looks at the scorecard.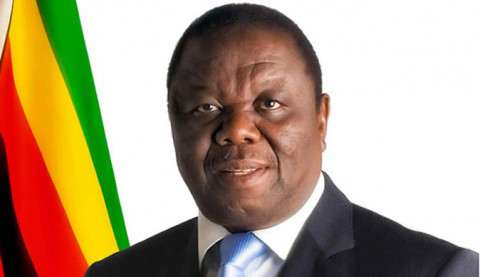 Morgan Tsvangirai passed away this week in South Africa after a long struggle with cancer. He brought hope to the people of Zimbabwe and should rightly have been president of the country had Robert Mugabe not stolen the elections from him and his party, the Movement for Democratic Change. Writing in The Conversation, David B. Moore, Professor of Development Studies, University of Johannesburg, looks at the life of this iconic leader and the opposition movement he led.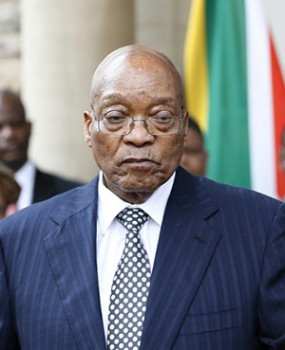 It is with an overwhelming sense of joy and relief that SA can say goodbye to Jacob Zuma. His rule, at the helm of our country, in the highest office in the land — which all citizens should respect — has been a mockery of democracy and our Constitution. There is no other way to greet his departure than to say: "Good riddance."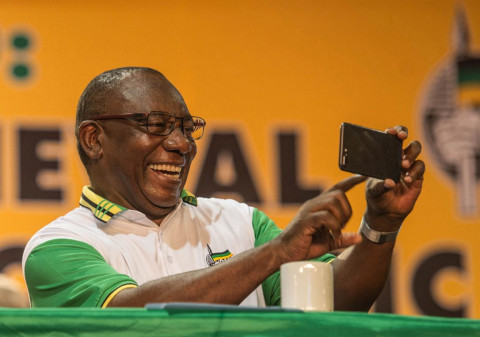 It seems the knives are out for outgoing President Jacob Zuma. His own party will join the Economic Freedom Fighters (EFF) in a vote of no confidence in their leader, according to Business Day. If all this goes as planned, and the chief justice is available for the swearing in, tomorrow will see the first day in office of President Cyril Ramaphosa.
Site Search
Receive Instant Legislative Updates
Subscribe to our mailing list
Latest Legislation Updates
---