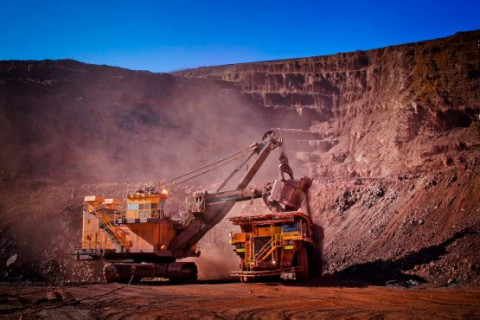 It's an old trick of the mining game: when it comes to paying for rehabilitation of mined land, duck the liability by selling the mine or declaring insolvency. Or put it under indefinite "care and maintenance". New research by the Centre for Environmental Rights' (CER) and Intellidex shows just how opaque mining rehabilitation is in SA.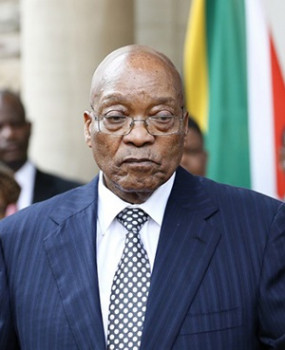 Remember the Scorpions? The elite crime busting unit that roped in R4bn in corrupt proceeds in the last year of its operation, before it was dismantled by Jacob Zuma and replaced by the Hawks. The Hawks, by contrast, seized just R35m in its first year in operation, and the number of cases being investigated dropped 85%. Paul Hoffman of Accountability Now, writing in Daily Maverick, explores how to turn this ship of failure around.
Cyril Ramaphosa's accession to the presidential throne was supposed to have lifted our hearts and souls, but figures just out for the first quarter of 2018 show an economic contraction of 2,2%. The only sector showing growth is government services - no surprise there. The country is at the edge of a cliff, and it is doubtful if anyone in government is fully aware just how serious the mess is.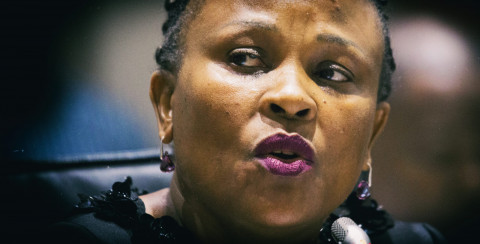 Public Protector advocate Busisiwe Mkhwebane has had a rough time since taking office. First, she ordered Parliament to amend the Constitution – despite the fact that she had no power to do so. Then a High Court found that she was biased and lacked impartiality, as well as being dishonest and incompetent, and ordered her personally to pay a part of the legal costs in a case brought against her. Now she has released a report on Helen Zille's highly problematic tweets on colonialism that is so legally misguided that it is difficult to believe that a qualified lawyer could write it in good faith.
Site Search
Receive Instant Legislative Updates
Subscribe to our mailing list
Latest Legislation Updates
---