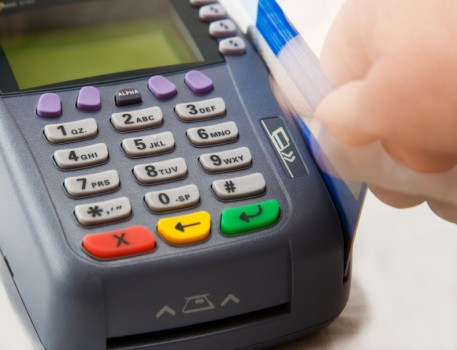 Banks are raking in between R500 million and R800 million a month from bounced debit orders. That's a sizeable portion of the banks' non-interest fee income each year for little more than running a piece of computer code. How is it that they have failed to heed the findings of a Compeition Commission investigation into banking charges which recommended a R5 cap on a bounced debit order?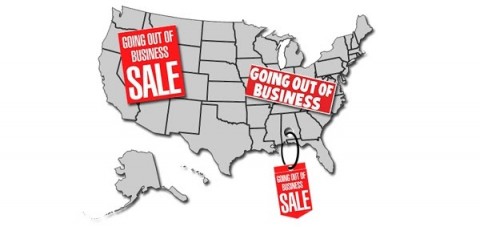 Empires are built through the creation or acquisition of wealth. The Roman Empire came about through the productivity of its people and its subsequent acquisition of wealth from those that it invaded. The Spanish Empire began with productivity and expanded through the use of its large armada of ships, looting the New World of its gold. The British Empire began through localized productivity and grew through its creation of colonies worldwide—colonies that it exploited, bringing the wealth back to England to make it the wealthiest country in the world.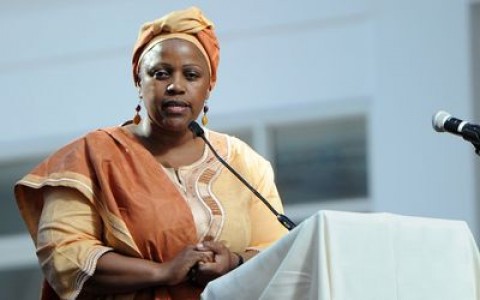 SAA chairperson Dudu Myeni is reportedly awol while SAA struggles to repay a R2,3bn loan to Standard Chartered Bank. Myeni's time at SAA is up, according to recent reports. Under her tenure, she clocked up losses of more than R10bn, got rid of several top executives, and was embroiled in financial irregularities, such employing a company with no experience to refinance R15bn worth of loans for the airline.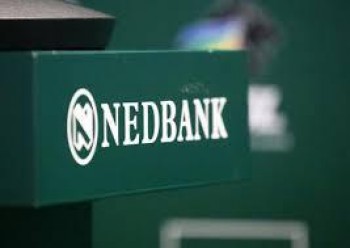 A couple from Meyersdale, Joburg, nearly lost their home as the bank that held the mortgage bond agreement, insisted they pay back the entire outstanding bond for being two weeks late on their payment. The Constitutional Court slapped Nedbank down, arguing that the couple had lawfully reinstated their bond, even though they were late in catching up on arrears.
Site Search
Receive Instant Legislative Updates
Subscribe to our mailing list
Latest Legislation Updates
---