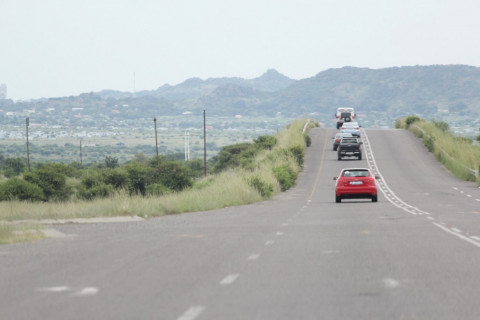 Eight years ago debt counsellor Fanie Grové started looking at vehicle loan statements from his clients and was staggered by what he saw: in every one of more than 80 cases he examined where the borrower had fallen into arrears, he says the bank was unlawfully overcharging interest. In some cases, the overcharge was 40-50% more than the interest allowable in terms of the National Credit Act (NCA).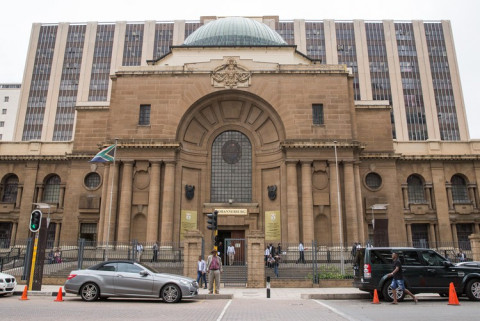 In a moment of anger, ANC member Velaphi Khumalo let rip on Facebook that SA needed to be cleansed of whites, who needed to be treated as Hitler did to the Jews. He was responding to an earlier racist comment from Penny Sparrow who referred to blacks "as monkeys". Both, no doubt, have come to rue their incautious remarks. Both recanted. But Judge Roland Sutherland of the Gauteng Equality Court was not happy with Khumalo's apparent recantation, especially as he more recently decided it wasn't hate speech after all. Khumalo's remarks have been declared hate speech by the Equality Court.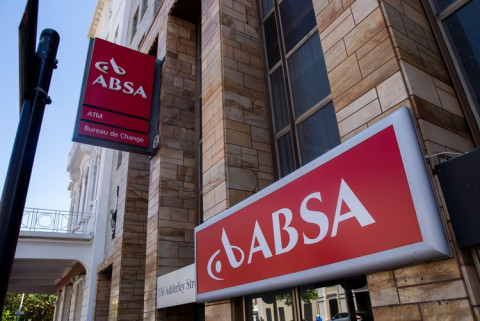 Banks seeking judgment against borrowers should use the magistrates' courts, the Pretoria High Court has ruled. By bringing trifling matters before the high courts, banks are clogging up the justice system.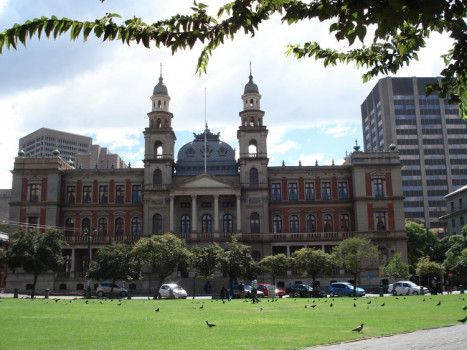 The Pretoria High Court struck another blow on behalf of distressed debtors last week. A full bench of three judges ruled that magistrate's courts should be the first port of call for financial institutions seeking judgment against their clients, where matters fall within the lower courts' monetary jurisdiction. This makes it cheaper for people to defend matters against the banks.
Site Search
Receive Instant Legislative Updates
Subscribe to our mailing list
Latest Legislation Updates
---