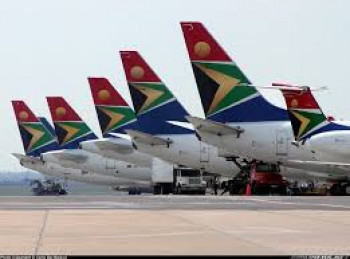 If SAA were a privately-owned company, it would be shipped to the knackers' yard. It is hopelessly insolvent. The airline's new CEO Vuyani Jurana outlined to parliament's standing committee on finance, and it was not a pretty picture. Even after getting another R10bn lifeline from Treasury in March, the airline will have outstanding debt of R13,8bn and expects to post another loss of R5,6bn for 2018. Perhaps it is time to wind it up and sell the brand to a more competent airline operator.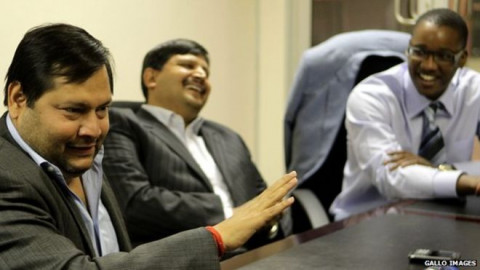 The Asset Forfeiture Unit, part of the National Prosecuting Authority, is preparing to make a move against the Gupta family and has its sights set on assets worth R1,6bn. This is the first time the state has taken action against President Jacob Zuma's friends, says City Press.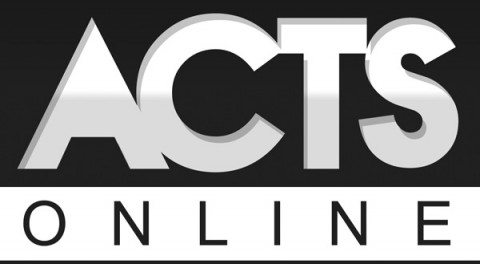 This site has been a free to access site since its inception in 1985. We are proud of the fact that Acts Online is the go-to site for all South Africa acts, as well as updates and amendments. Our reach continues to expand year-on-year. We also offer news on legal and political developments as they occur. Now we are asking users to contribute to its upkeep.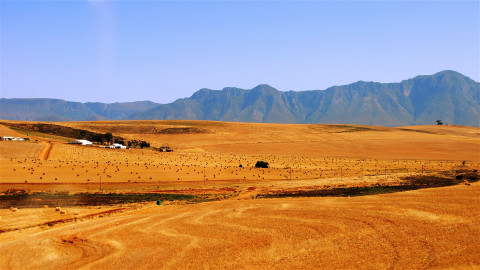 The ANC's support for a change in the Bill of Rights' property protection clause, allowing for expropriation without compensation, harkens back to a darker time in SA's history - the infamous Land Act of 1913 which deprived black South Africans of property rights in so-called "white" areas. The ANC is on a slippery path to outright tyranny, and the victims will be drawn from every class and race group. All it needs is a hostile government, and then no property rights will be sacrosanct, says Eustace Davie of the Free Market Foundation.
Site Search
Receive Instant Legislative Updates
Subscribe to our mailing list
Latest Legislation Updates
---