Finance minister Pravin Gordhan's 2017 budget was probably the best he could do under the circumstances. It was probably enough to stay ratings agencies' hands but SA remains on the brink of a downgrade and political uncertainty could tip the scales, economists warn.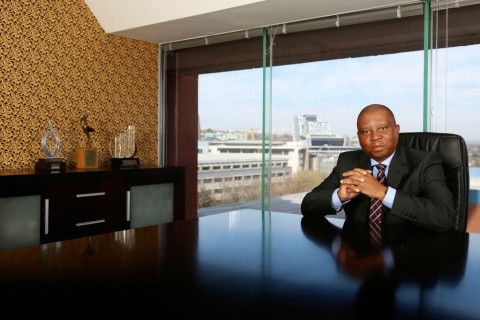 Joburg's new mayor Herman Mashaba inherited a frightening mess of corruption and graft in Joburg. City employees are being fired daily, and a special Forensic Unit has been set up to deal with the volume of corruption and fraud being uncovered. Sara Gonn at the Institute of Race Relations looks at what's going on in the city.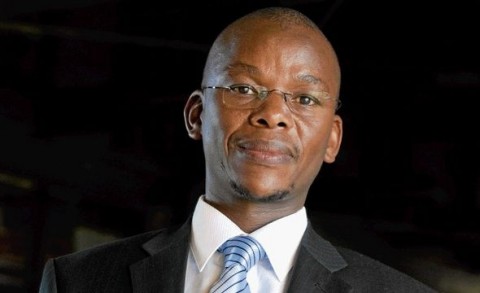 When the rand dipped past R17 to the US dollar in January 2016, it looked suspiciously like a coordinated attack. Now it has emerged that 18 banks were involved in manipulating the rand, and the Competition Commission says it is taking no prisoners. But will anyone go to jail or will white collar criminals get another free pass, as they always do?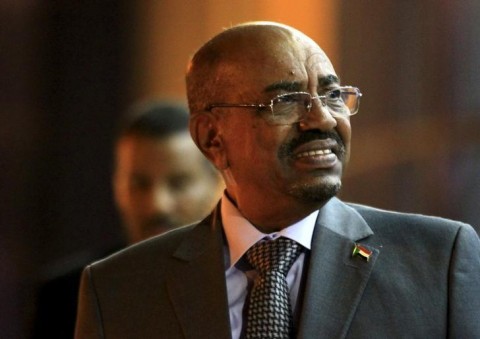 South Africa's refusal to arrest Sudanese president Omar al-Bashir while on a visit to the country in 2015 prompted a move by government to resign from the International Criminal Court (ICC), which had an arrest warrant out for al-Bashir. The Pretoria High Court has now declared this withdrawal from the ICC to be invalid, and has ordered deput judge president Phineas Mojapelo to rescind the notice of withdrawal.
Site Search
Receive Instant Legislative Updates
Subscribe to our mailing list
Latest Legislation Updates
---